Samsung promises to enable FM radio for unlocked Galaxy S9 and S9+ in the US soon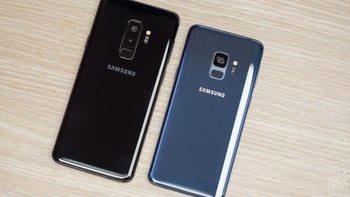 Samsung announced early this year that it will
enable FM Radio chips
in its smartphones sold in the United States, and for the most part, it kept its promise. However, if you've bought the unlocked versions of the company's latest flagships, the
Galaxy S9
and
S9+
, then you're out of luck.
Many customers who purchased the unlocked
Galaxy S9
/S9+ in the US aren't able to access FM Radio on their devices, even though they should have it enabled.
Upon further investigation, it looks like the fault lies with Samsung, as the South Korean company forgot to add a certain API to the unlocked versions of its new flagships. If you're running a carrier-bound
Galaxy S9/S9+
though, you shouldn't have any issues using FM Radio, as they're all on the list of devices that support this feature.
The folks over at NextRadio confirmed Samsung is already readying an update to enable FM Radio on both unlocked phones:
The unlocked S9 and S9+ are supposed to be FM-enabled, but we've recently discovered that they are not. Samsung has confirmed that this will be corrected in the next system update. At this time, they are not able to provide a date for the release.
Basically, the good news is Samsung is aware of the problem and promises to address it in the next update, but there's no ETA for the upcoming update, so you'll have to wait a bit more to be able to access FM Radio.