Samsung decides to enable FM Radio chips in its smartphones sold in the US
23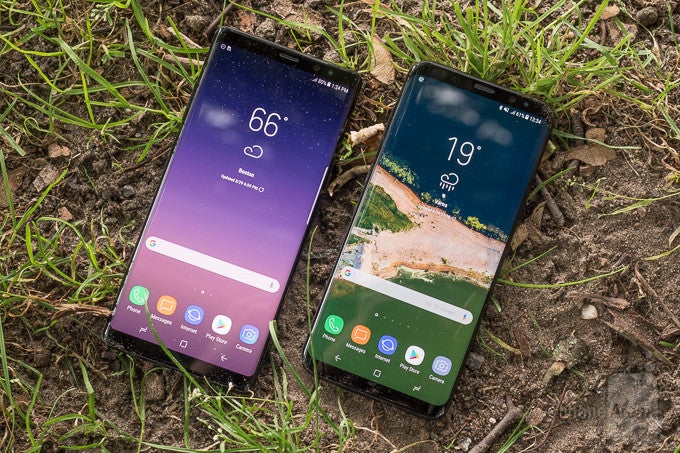 Samsung has just announced a partnership with NextRadio that will see that all its future smartphones will have their FM Radio chips enabled in the United States.
LG made a similar move last year
for the same reason, so Samsung felt like it needed to even the scales.
According to an official statement, Samsung is the newest smartphone maker that supports NextRadio by unlocking the FM Radio chip in all the upcoming mobile phones in the United States and Canada.
Unfortunately, that probably means the decision doesn't apply retroactively, so many of the smartphones that are now available in the US will not have their FM Radio chips enabled.
In any case, if you'll get any of Samsung's
future smartphones
that will have their FM Radio chips unlocked, then you will be able to connect directly with the
NextRadio app
and listen to your favorite local stations.
It will drain less of your battery than streaming radio apps and you won't need cellular coverage to listen to the radio, so that's quite an intelligent move from Samsung.