Samsung Gear IconX (2018) software update brings equalizer presets and more
2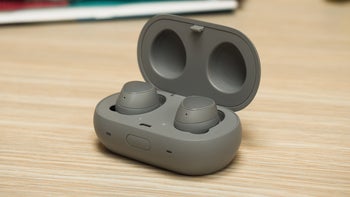 Samsung has released an update for its
Gear IconX
(2018) wireless
earbuds
. The update brings in some sweet new features, while also improving some of the existing ones.
First things first, the new update brings in some equalizer options. You can now choose between five different sound presets – Bass Boost, Clear, Dynamic, Soft, and Treble Boost – which will give you even better control over your experience. Those options are especially useful for users with non-Samsung phones where it is a bit harder to configure the sound properties of the Gear IconX.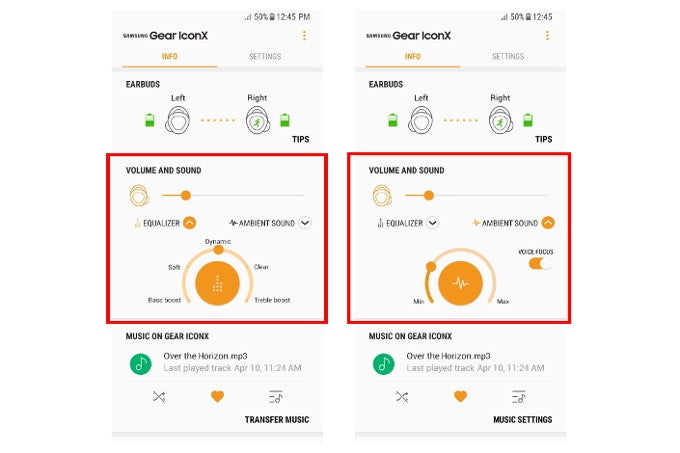 The update also brings improvements to the Ambient Sound mode of the Gear IconX, which allows you to hear surrounding sounds while listening to music. You can now control how much ambient sound you hear with the new ambient sound slider. There is also an option to hear only human voices, blocking other ambient sounds in the process, with the new Voice Focus feature. A useful addition for those who want to listen to music without ignoring the surrounding human beings.
Last, but not least, the new update brings the Wireless Transfer feature, which allows you to upload music to the Gear IconX via Bluetooth. Keep in mind Bluetooth music transfer is slower.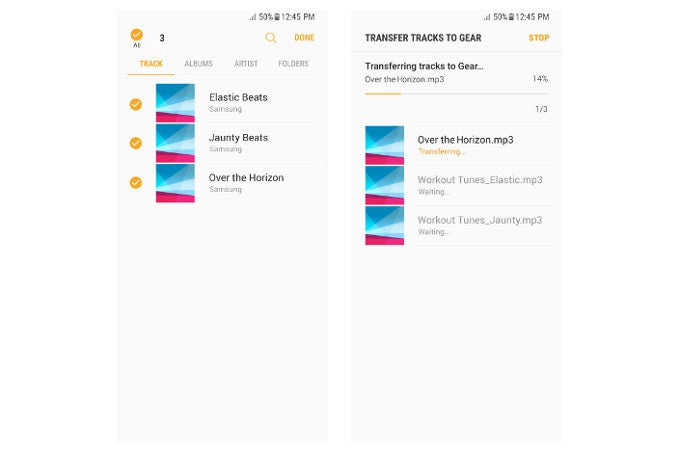 To download the new update, you first need to update the
Samsung Gear
app on your smartphone. After that open the app and go to
Settings --> About Gear --> Update Gear software
.