Samsung Galaxy Note 7 size comparison vs Galaxy S7 edge, iPhone 6s Plus, HTC 10, LG G5, others
1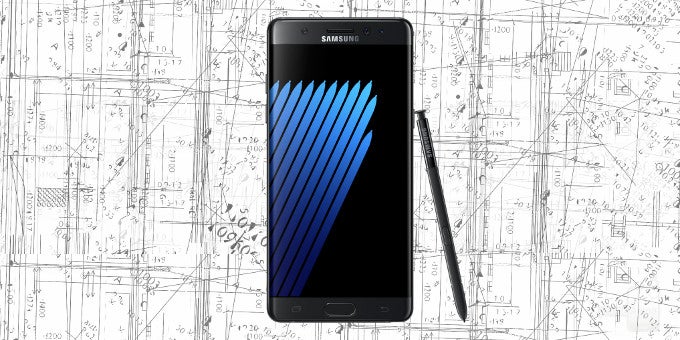 In case you're anything like us, you've been relishing in the ample amount of leaks that has been hitting us from all sides for months now. Don't get us wrong, we're totally not complaining here. Now that the Note 7 is finally official, we can finally rest back and enjoy nitpicking all aspects of Samsung's newest phablet.
So, what's the first thing you will notice once you take the Note 7 in your hands? Its exceptional dimensions, of course! clocking in at 153.5 x 73.9 x 7.9mm and tipping the scales at 169g, the Note 7 is a smidgen taller and a fraction thicker than it;s predecessor, but what's really striking here is how narrow the phablet stands - it's just 73.9mm wide, while the Note 5 measures at 76.1mm.
It's hard to put these into perspective without comparing it visually with the fierce competition. Check out how the venerable Note 7 fares right below.