Samsung Galaxy J5 (2017) is coming to Europe on June 22?
3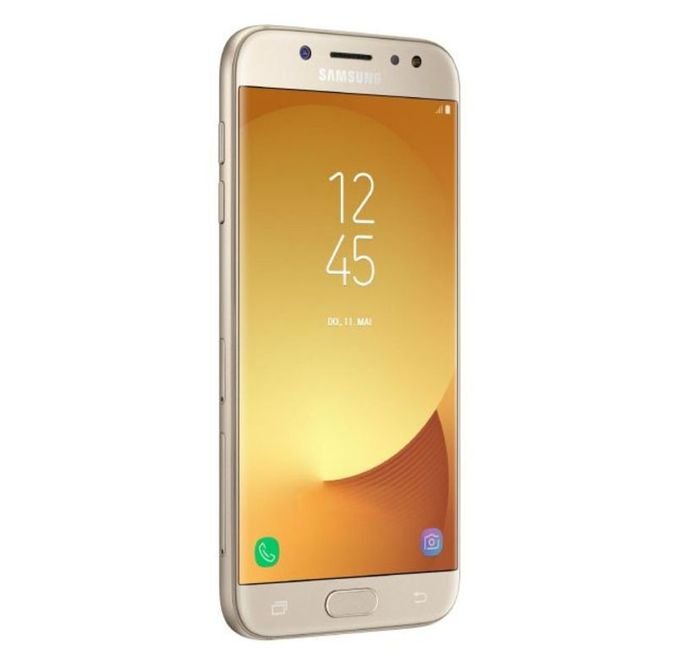 The Samsung J-series – comprised of reasonably priced, entry-level Android smartphones – is due for an update. Leaks indicate that three new Samsung J handsets are to land in the very near future, and one of them, the 2015-edition Galaxy J5, might have just made an appearance on a German online shop.
Тhe
Galaxy J5 (2017)
is expected to be available on June 22 at Cyberport – the aforementioned German retailer. Without an official confirmation from Samsung, we can't be 100% sure that this is the model's release date across entire Europe, but it is safe to assume that it should be close, if not the same. Unfortunately, there is no similar listing for the 2017-edition Galaxy J3 or Galaxy J7 on the retailer's site, but we won't be surprised to see them soon. On a side note, a variant of the
Galaxy J3 (2017)
is already available on AT&T and Sprint in the US, while Verizon is expected to get the J7 (2017), albeit under a different name.
Going back to the Galaxy J5 (2017), it is priced at €279 on the German retailer's website, leading us to believe that if the phone comes to the US, it will cost roughly the same figure in dollars.
As a reminder, the most notable new features of this year's Galaxy J-series update are expected to be the metal bodies and the fingerprint scanners featured in both the
Galaxy J7 (2017)
and the Galaxy J5 (2017). Further specs include Android 7 Nougat OS, an octa-core Samsung Exynos 7870 processor, a 13 MP camera, and 16GB of storage available on all three handsets.