Samsung Galaxy J5 (2015) could receive the Android 7.0 Nougat update in November
9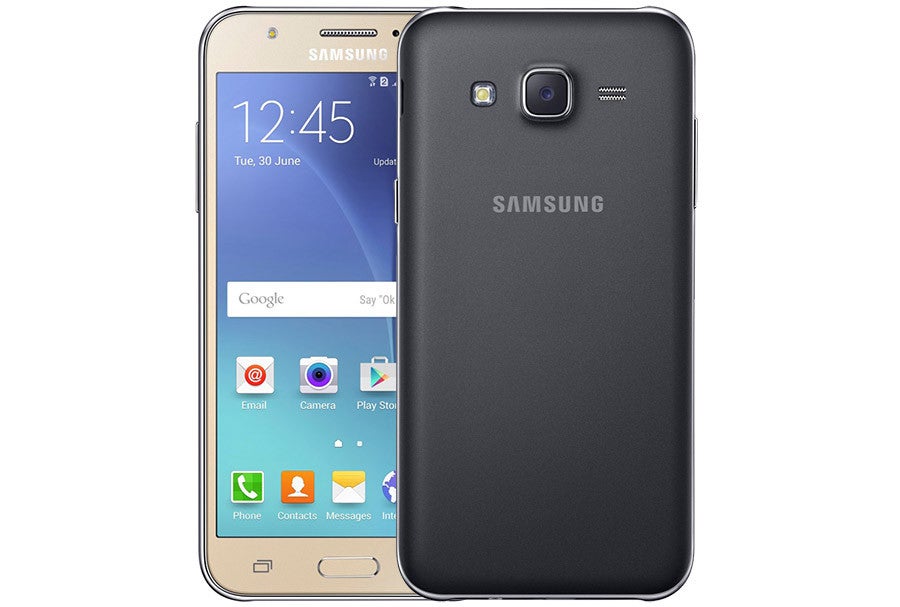 Samsung has big plans when it comes to getting as many of its smartphones updated to Android 7.0 Nougat. The South Korean company has already released the update to many of its high-end smartphones, including the
Galaxy S7
, Galaxy S6, Galaxy Note 5 and
Galaxy Tab S2
.
However, there are many other Samsung smartphones that will be getting the update by the end of the year.
Samsung Turkey confirmed back in February
that the entire Galaxy A 2016 series will be updated to Android 7.0 Nougat at some point this year.
The initial list published by Samsung Turkey contained many high-end and mid-range smartphones, but one was skipped for some reason, the Galaxy J5 (2015).
Well, it looks like the list has been refreshed and instead of making it shorter, Samsung has added the
Galaxy J5 (2015)
among the devices the will receive the update.
The only downside is that Galaxy J5 (2015) won't be getting the update too soon, as Samsung Turkey claims Android 7.0 Nougat will arrive as early as November. Either way, it's refreshing to know that Samsung is focusing on its mid-range lineup of phones for a change. Unless the information coming from Samsung Turkey is inaccurate.