Samsung Galaxy A (2020): Drastic camera upgrades including 108MP sensor
6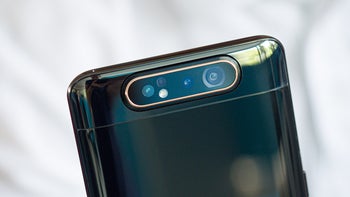 The 2019 Galaxy A series has been selling incredibly well since it launched earlier this year. Samsung shipped a whopping
12 million combined units
in Europe last quarter and it managed to sell an impressive two million Galaxy A10, A30, and A50 models in India during the first 40 days.
Naturally, the South Korean giant is now hard at work on the 2020 lineup which should begin arriving early next year. Little is known about the devices right now but a new report suggests some
massive camera upgrades
could be on the cards.
Galaxy A91, A81, and A71: Optical zoom and crazy megapixel numbers
Leading the pack will be Samsung's Galaxy A91 that'll rather predictably replace the Galaxy A90. This model will apparently make use of the
new 108-megapixel sensor
Samsung co-developed with Xiaomi that supports 6K (6014 x 3384p) video recording at 30fps and Tetracell technology which combines four pixels into one to help produce better photos in low-light scenarios.

Accompanying this looks set to be a 16-megapixel ultra-wide-angle snapper and a separate 12-megapixel sensor paired with a telephoto zoom lens that supports 5x optical zoom. Also expected to make the cut is a Time-of-Flight camera for improved portrait photography.

The slightly cheaper Galaxy A81 will reportedly sport a similar camera setup, although some small changes are to be expected. For example, the primary sensor will be swapped out for a 64-megapixel alternative and the telephoto camera may support 2x optical zoom rather than 5x.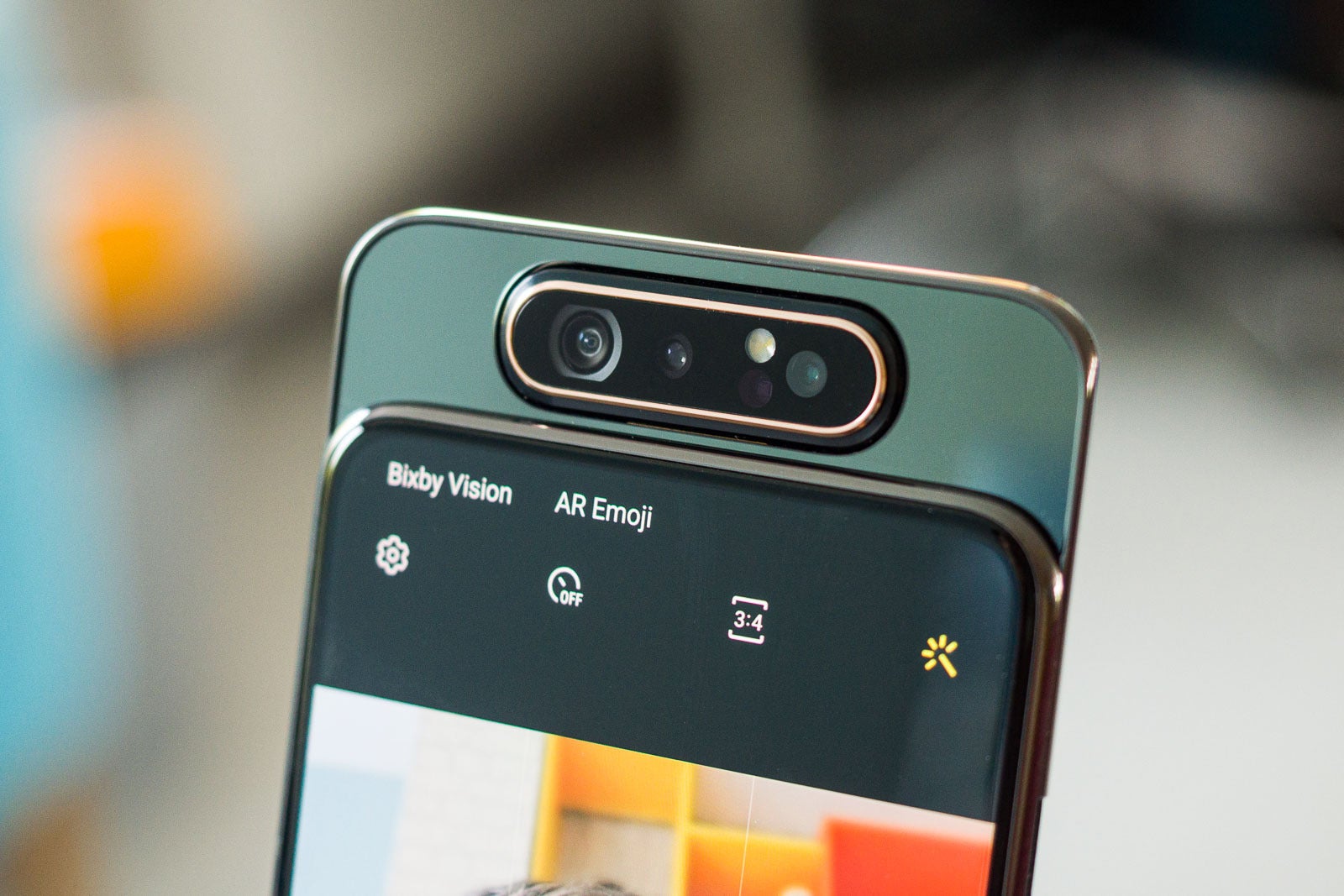 Samsung Galaxy A80
Completing this trio of smartphones will be the Galaxy A71. This particular model should retain the Time-of-Flight sensor and 12-megapixel telephoto camera which supports 2x optical zoom but downgrade the ultra-wide-angle alternative to a 12-megapixel resolution. Additionally, the main camera should offer a lower 48-megapixel resolution.
For reference, the current-gen
Galaxy A80
and Galaxy A70 include 32MP+8MP+5MP and 48MP+8MP+TOF setups respectively. The Galaxy A90, on the other hand, is expected to include a 48MP+12MP+5MP layout.
Galaxy A61 & A51: No Time-of-Flight sensors but still four cameras

Following in the footsteps of the Galaxy A71, the Galaxy A61 will make use of a 48-megapixel primary camera. This should be paired with a downgraded 8-megapixel wide-angle camera and a 10-megapixel telephoto one that supports 2x optical zoom. Because Time-of-Flight sensors aren't cheap, the Galaxy A61 will reportedly make use of a 5-megapixel depth sensor instead.


This depth camera will be carried over to the Galaxy A51 but the other cameras will be different. Both the 2x optical zoom lens and the super-wide-angle alternative will be coupled with 12-megapixel sensors. The primary camera, on the other hand, looks set to be a 32-megapixel sensor.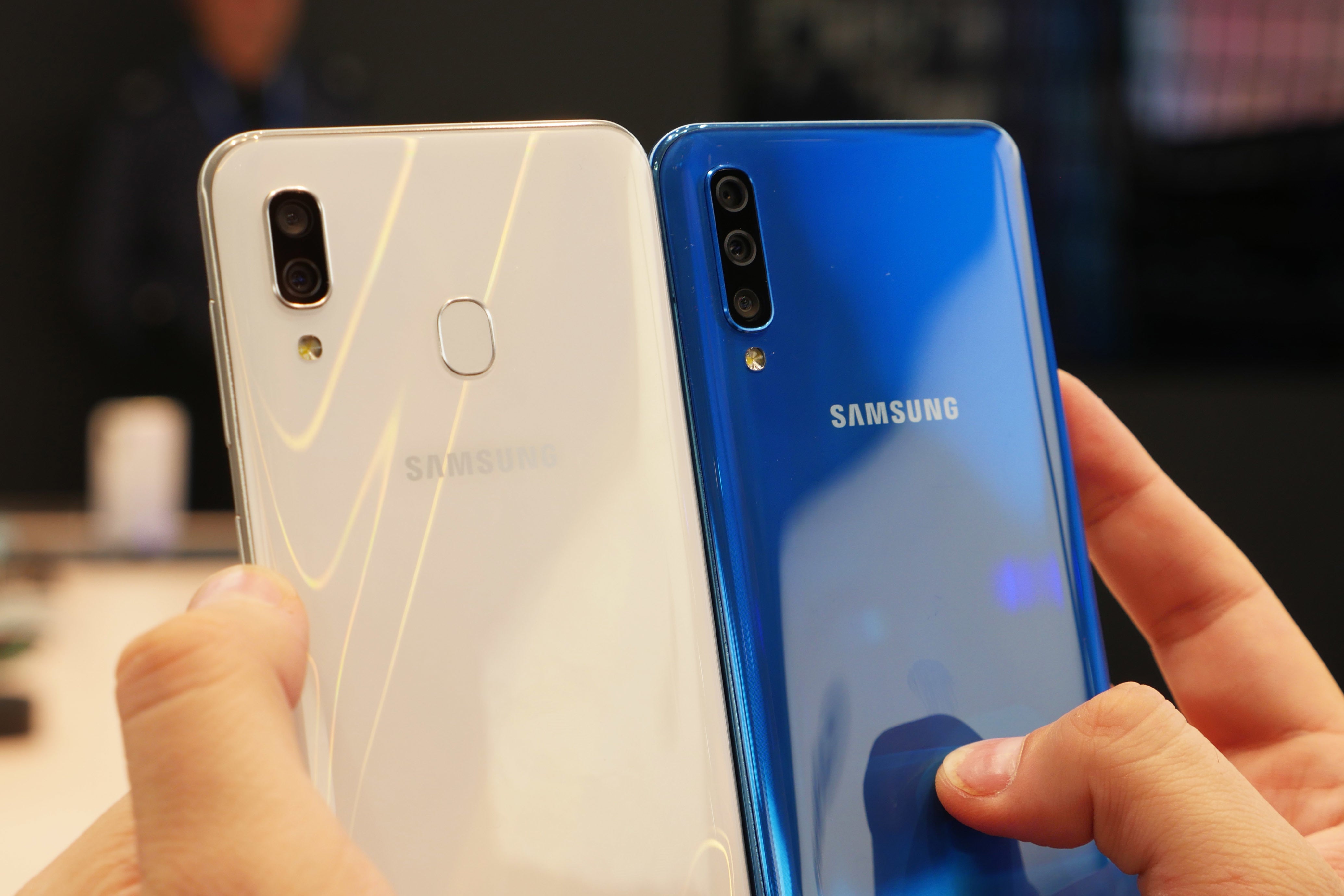 Samsung Galaxy A50 & A30
In case you're wondering, this year's Galaxy A60 and
Galaxy A50
boast 32MP+8MP+5MP and 25MP+8MP+5MP rear camera setups respectively.
Galaxy A41, A31, and A21: Triple-camera setups with downgraded sensors

The Galaxy A41, Galaxy A31, and Galaxy A21 all include 5-megapixel depth sensors like the two models mentioned above. However, the telephoto cameras will apparently be cut and the wide-angle cameras should be downgraded to 8-megapixel sensors.


The main snappers will also be slightly less impressive. The Galaxy A41 will reportedly boast a 24-megapixel camera while the Galaxy A31 will settle for a 16-megapixel one. The Galaxy A21, on the other hand, will apparently include a 13-megapixel alternative.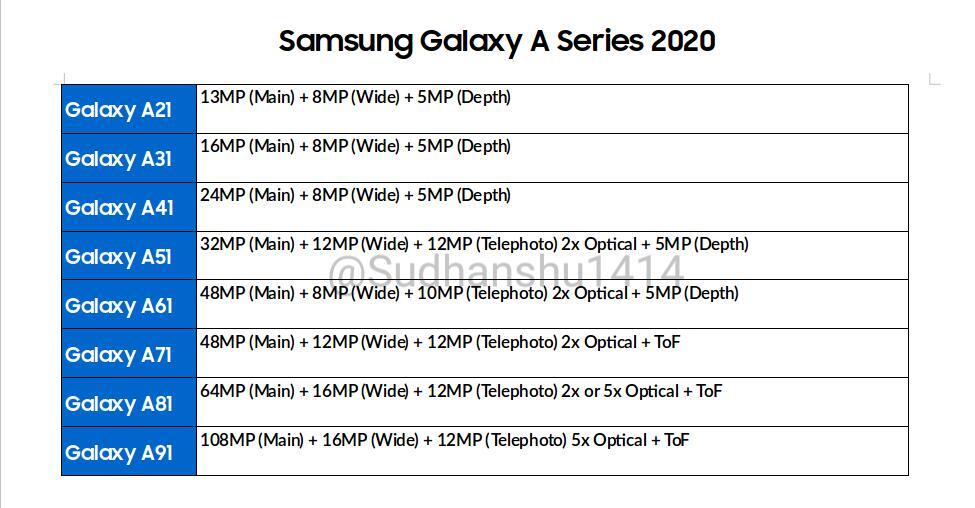 Samsung's 2019 Galaxy A40,
Galaxy A30
, and Galaxy A20, for comparison, boast 16MP+5MP, 16MP+5MP, and 13MP+5MP rear camera combinations respectively.
The South Korean giant will likely release a Galaxy A11 at some point next year but its camera configuration is yet to be revealed. Considering the original model boasts just one rear sensor, though, a dual-camera setup is likely.