Rumor: prepaid customers will get Verizon's controversial unlimited throttled data at no extra cost
14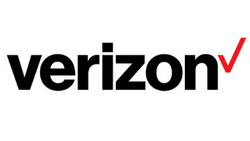 According to a new report from Droid-Life, Verizon will soon bless its prepaid plans with the new controversial unlimited throttled data feature at no additional cost.
Last week, Verizon introduced some
significant changes to its postpaid plans
. The largest carrier in the US has raised the price of its plans across the board in exchange for more monthly data and has also rolled out a number of useful features such as carryover data and low-cost roaming packages.
Among the other changes that it has brought to its plans, Big Red is now allowing its postpaid subscribers to browse the web at 2G-like speeds after they've exhausted their monthly 4G LTE data buckets. The controversial part is that those on smaller (S, M, and L) plans will pay $5 extra per month for the feature.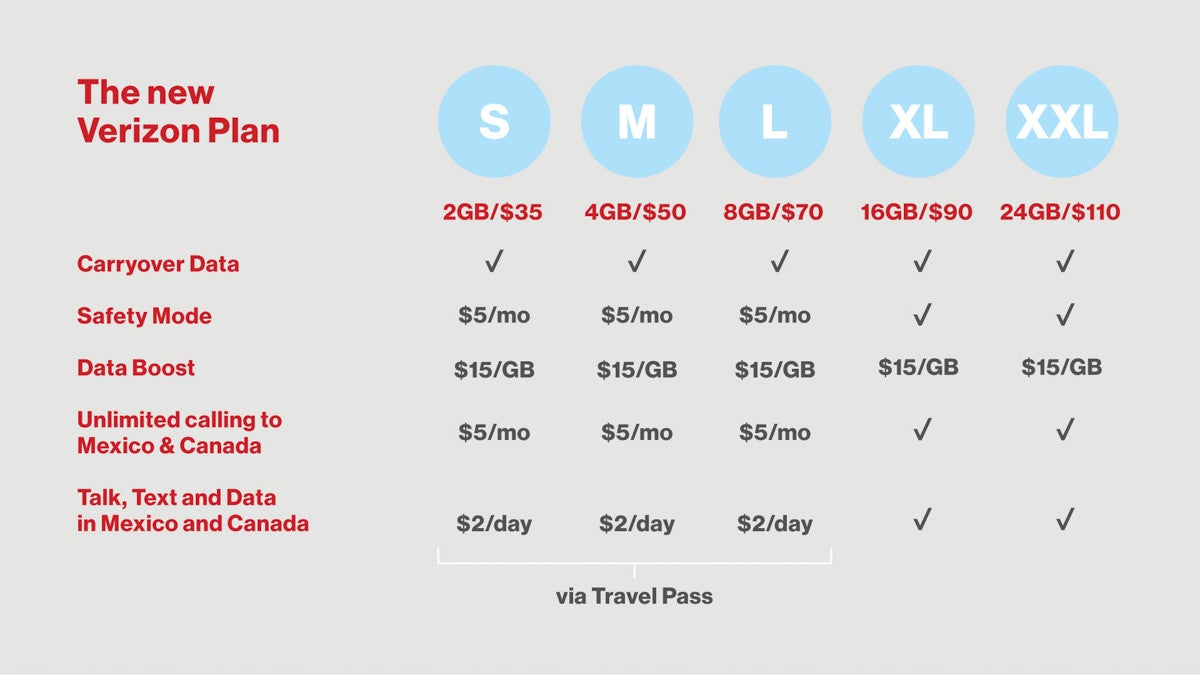 Between angry subscribers and acid
remarks from the other carriers
regarding Verizon's recent price bump, much has been said about the move. Certainly, one detail that has frustrated subscribers is that the Safety Option needs to be manually turned on or off in Verizon's revamped mobile app.
According to insider sources quoted by Droid-Life, Verizon's $45/2GB and $60/5GB prepaid plans will start getting the new unlimited throttled data at no expense.
What do you guys think? Should Verizon's postpaid customers be pissed if this turns out to be accurate information?
source:
Droid-Life