Pokemon GO now fully compatible with iPhone X, but drops support for iOS 8 devices
4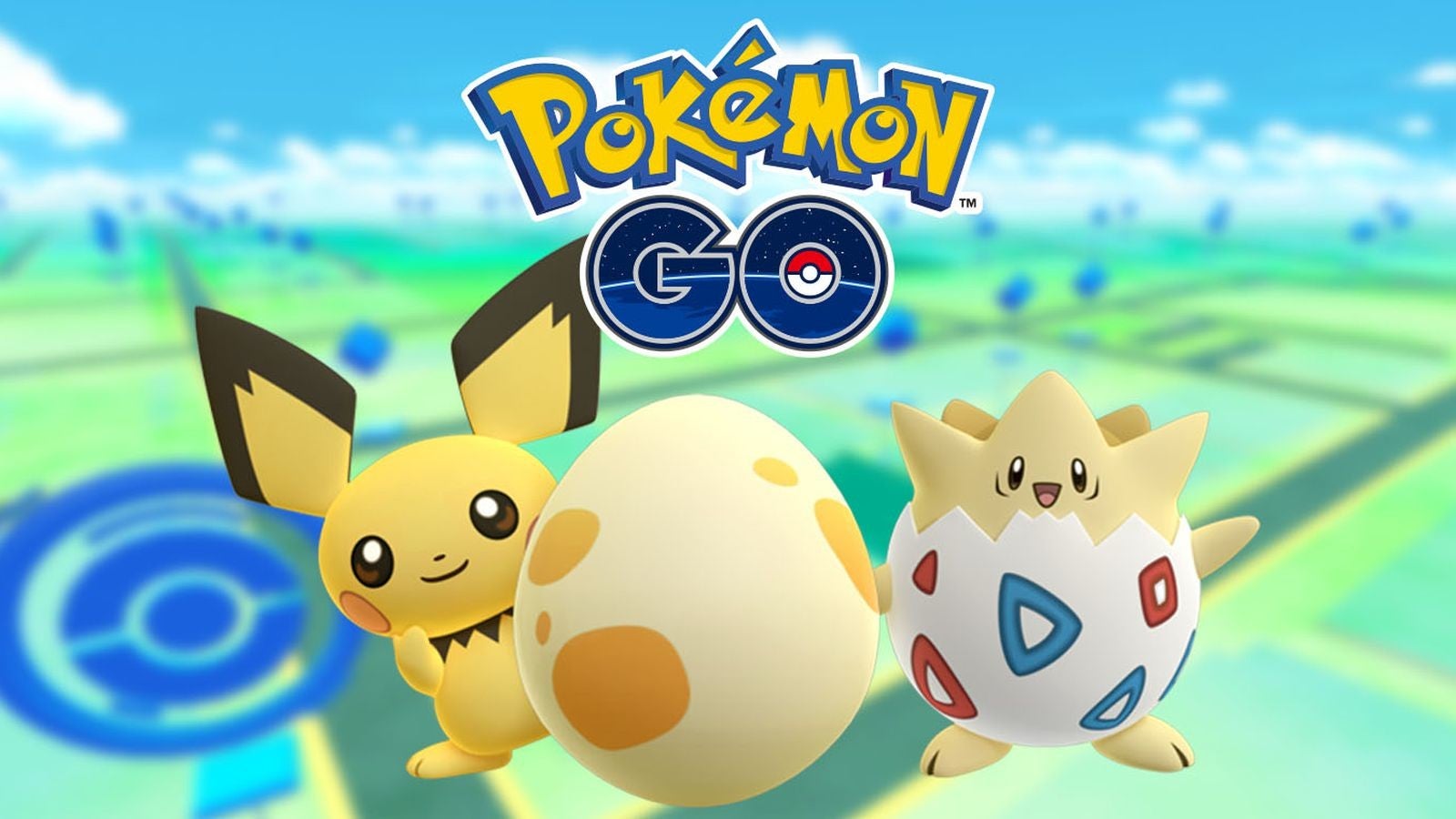 Many developers must update their apps and games to support Apple's new
iPhone X
due to the unusual display of the smartphone. Niantic announced recently it has issued such an update for the ever popular Pokemon GO game.
In fact, Niantic released two updates for each of the game's platform version: Android and iOS. The iOS update brings support for the iPhone X screen resolution and some optimizations for this specific device. However, along with the addition of
iPhone X compatibility
, the developers removed support for devices running iOS 8.
Other changes meant for both versions of the game (Android and iOS) include bug fixes and some improvements. For example, the update should address an issue causing error banners to remain visible until the app is restarted.
Also, there's another bug that prevented players from powering up Pokemon to their max CP, which should be fixed after the update. Furthermore, the update is supposed to improve load times when players open the app. Finally, various other bug fixes and performance updates should be delivered too.