Pleco Chinese Dictionary v.2.2.1 arrives in the App Store with plenty of new features
1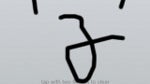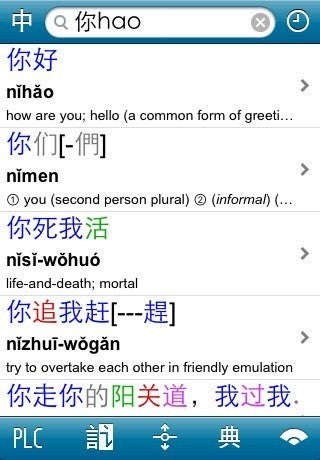 Pleco Chinese Dictionary version 2.2.1
for the iPhone is now available with a few cool new features, like fullscreen writing and character recognition with a camera. Without any doubt, this application is going to facilitate the challenging process of learning Chinese, because it's always easier to write a character than to search for it in a paper dictionary (seriously, does anyone search by strokes anymore?) and the live camera-based character recognition is a handy feature.
Of course, except for these innovative options, it's an easy-to-use dictionary that's sure to help when you are exploring some Classical Chinese texts or making a written translation from the Chinese media for your class. It's good for all the people studying Chinese that both
Pleco
and
nciku
are available in the
App Store
, because they really make the learning experience easier and are of great help when you are out in the wild reading 西游记 (
Journey to the West
, also known as
Monkey
) and don't understand some part of it.
source:
iTunes
via
Engadget
Recommended Stories