Photo leak shows LG LS730 "Snapshot"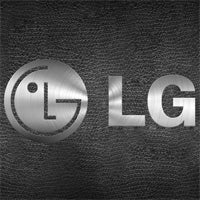 Based on a new leak today, it looks like LG will be adding another device to Sprint's portfolio this year. The device, the LG LS730 or "Snapshot", is planned to launch in Q4 as a budget device. While we don't know what the purported price point will be, judging from the specs, it should come in on the low end of the spectrum.
While this device could be seen on Virgin, Boost, or Sprint, BriefMobile's source is confident the Snapshot will make its debut on Sprint.
Thanks to our tipster for sending this in!