Pantech Laser for AT&T is being billed as the thinnest, full-sliding keyboard phone
2

It has been quite some time since we heard about any new Pantech dealings with AT&T, but just as we're rolling into the fall season, we're getting some information regarding their latest device – the Pantech Laser.
Its name is synonymous with its design primarily due to the fact that it's being billed as the "thinnest full sliding keyboard phone" that's on the market. The Laser is especially interesting since it tallies in at a thickness of 9.95 mm – which is around 0.39 inches; with a landscape sliding keyboard. In addition, the Pantech Laser features a 3.1" AMOLED touchscreen, 3-megapixel camera, social networking with AT&T's Social Net app, and AT&T Navigator.
This one will be making its way to store shelves starting on October 17th and will sell for $99.99 after a $50 mail-in-rebate and your signature on a 2-year contract.
Pantech Laser Specifications
via
BGR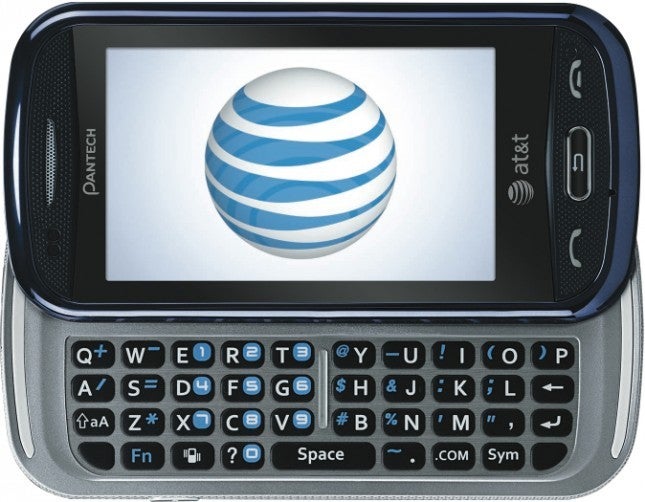 Recommended Stories