Pantech Laser Review
20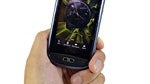 Introduction: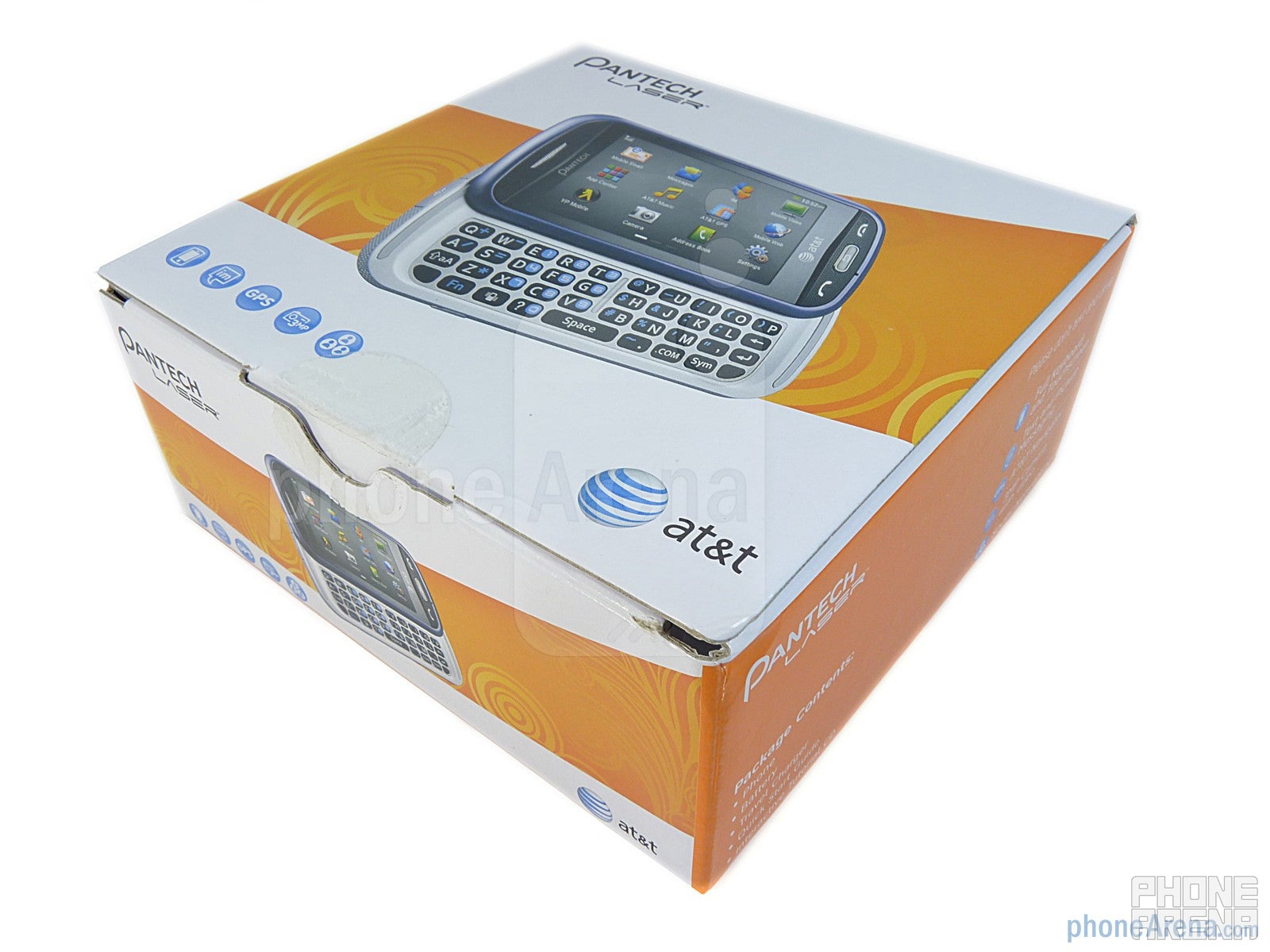 If there happens to be one handset manufacturer that places a lot of emphasis on producing solid quick messaging devices for AT&T, it has to be none other than Pantech. It was only recently that we began to see them to craft touchscreen devices, with the
Pantech Pursuit
being their first, but now we might be witnessing the culmination of all their hard work leading up to their latest device – the
Pantech Laser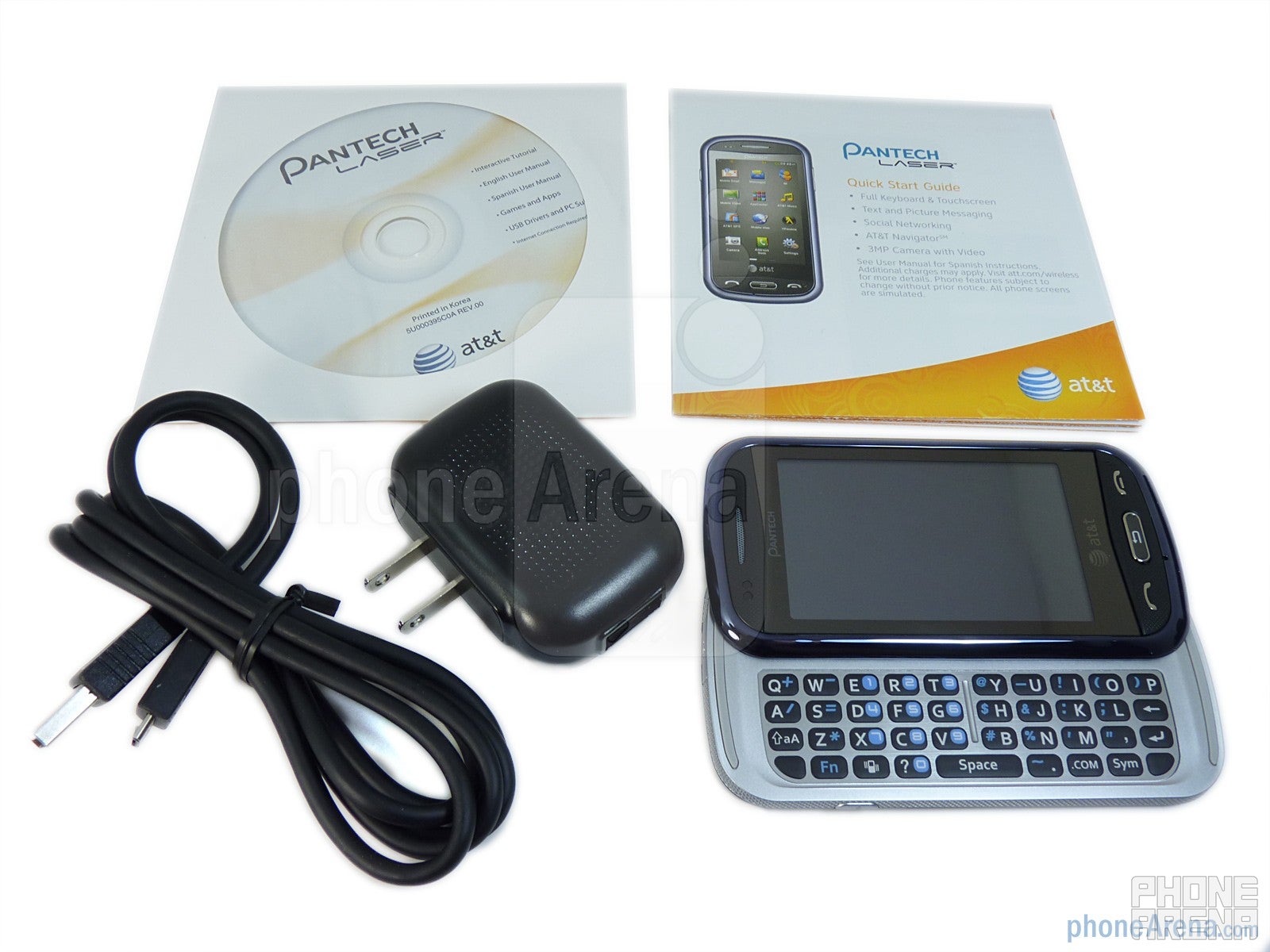 P9050. Although it might not resonate widely in the face of some endearing smartphones, the Laser is being dubbed as the thinnest handset in the world to pack a QWERTY keyboard – so it'll be interesting how it excels in the lucrative quick messaging category.
The package contains:
Pantech Laser
Travel charger
Interactive Tutorial CD
Quick Start Guide
Design:
Pantech has always been known to incorporate some interesting designs, much like the one evident with the
Pantech Duo
, but the Laser sets a new standard for all other devices coming out after it. From a quick glace, it's obvious that they took the design of the Pantech Pursuit
and basically flattened it out – enabling it to be extremely streamlined (0.39" thick). The all plastic housing is customary out of the manufacturer, but it still manages to stay away from being cheap feeling, which at the same time, enables it to not feel heavy at all (4.06 oz). In all honesty, the most striking part of the handset is how it's able to be extremely thin while still packing a physical landscape style keyboard.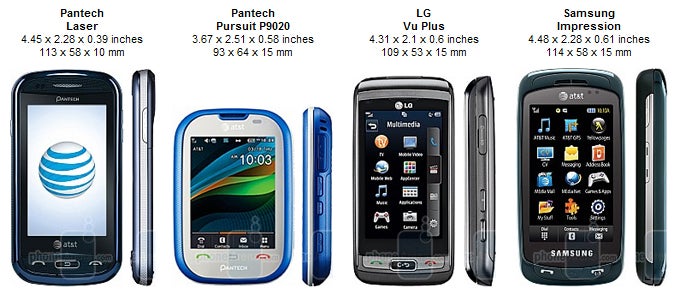 You can compare the Pantech Laser with many other phones using our
Size Visualization Tool
Although a lot of attention will be paid to its compact form, its
3.1" AMOLED
touchscreen will surely open some eyes with its 400 x 800 pixels resolution and support for 262k colors. Naturally, its resolution provides for some stunning clarity and detail which makes even the tiniest of text look sharp. Furthermore, its AMOLED panel exudes some rich and brilliant looking colors that will attract your eyes to its aura. However, it relies on resistive technology which still requires a firm press to register. Nonetheless, it exhibits some good viewing angles, but of course, it'll still require you to cover it outdoors in direct sunlight.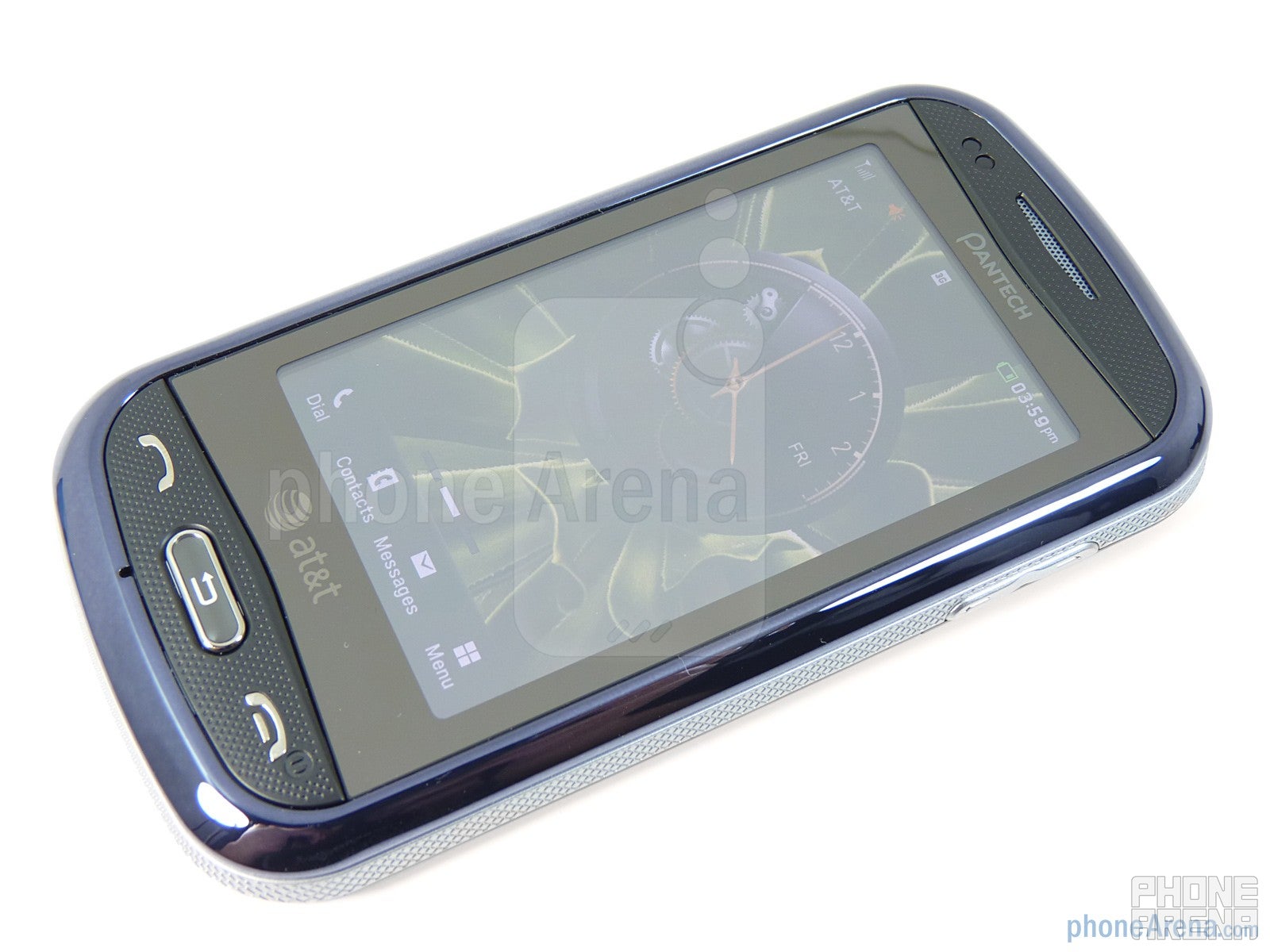 The Pantech Laser has a 3.1" AMOLED touchsreen
Beneath the display of the Pantech Laser, you'll find the usual culprit of physical buttons – the send, end, and back/clear keys. Sufficient in size, they are more than easily pressed with their tactile feedback. To the
left side
, you've got a lock button, while
on the right
edge you'll only find the volume rocker – both of which have a subtle feel to them. Unfortunately, the handset lacks a 3.5mm headset jack – which means you'll have to rely on the microUSB port
on the top
edge for everything.
In the rear
, you'll locate the
3-megapixel
camera and speakerphone. Removing the flimsy rear cover will provide you access to the SIM card slot, battery, and microSD card slot – the latter of which can't be accessed unless the battery is taken off.
The opening and closing mechanism of the handset is fairly snappy and provides access to its 4 row
QWERTY
keyboard. Now in order to keep the handset as thin as possible, it was only fitting to find the buttons somewhat flush. However, they are ever so slightly raised to still provide some distinguishable features between them. We like that they are spaced enough from one another and average in size – which is further supplemented with their good tactile response. Ultimately, we enjoyed using the Pantech Laser's QWERTY as it didn't pose any problems while typing casually.
Pantech Laser 360 Degrees View: Recommended Stories