Official NASA app lands in the Android Market
1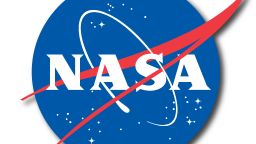 NASA wants to remind everyone that today's Atlantis launch was the last
shuttle mission
in the foreseeable future, not the last mission. NASA will keep busy scanning the stars, they just won't be launching any humans up into space any time soon. So, if you want to keep up on all the things NASA will be doing, there is a fancy new Android app to keep you up to date.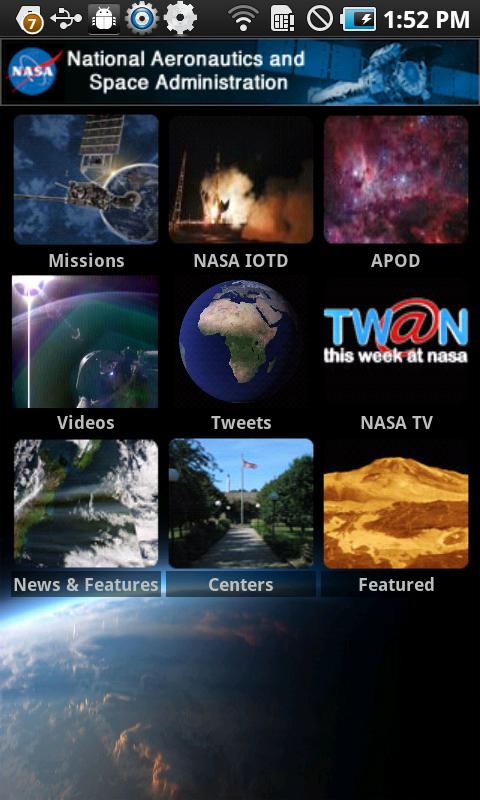 The official NASA Android app is filled with cool features, including thousands of images, video, and streaming NASA TV. For those of you who want to keep up on the missions, there are countdown clocks, and launch information. There are even trackers so you'll know when the International Space Station will be visible in the sky. Of course, there are the standard news feeds, featured stories and links to share on Facebook and Twitter as well.
If you are a fan of NASA, this seems like a must-have app. It's free in the Android Market.