Nokia giving away 5 Lumia 900 smartphones, wants photos of your lunch in return
11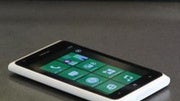 Do you post photos of your food only to upload it online for your friends to see? You probably do, and as a matter of fact, tons of other social network users do that very same thing. Now, what if we told you that by doing so, you might win a brand new smartphone. Do we have you attention already? Then listen up.
Nokia is running a competition via its Facebook page and the prize is a Lumia 900 smartphone.
All you have to do is to submit a photo of your lunch and to keep you fingers crossed after that. Anyone over the age of 16 can join for a chance to win one of five
Nokia Lumia 900
smartphones. Spreading the word can increase your chances of winning.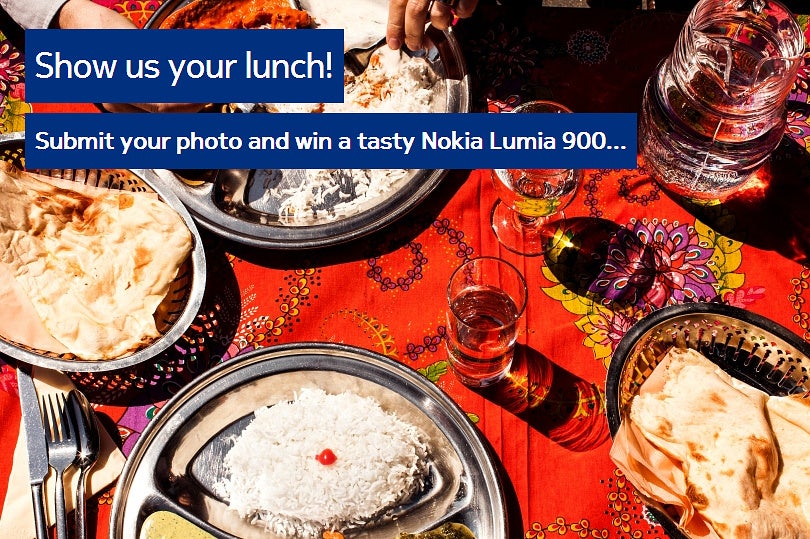 The competition closes at 6:00PM BST on August 31, 2012, and the winners will be contacted no later than a week after that. In case you are interested, the Nokia Lumia 900 handsets that are being given out are most likely of the international model, given that the competition is open to entrants from around the globe.
And that's pretty much it! Just follow the source link below and feel free to submit a photo in case you are feeling lucky. Who knows, perhaps a Nokia Lumia 900 has your name on it already.
Recommended Stories