New Snapchat feature lets you group chat with up to 16 people at once
1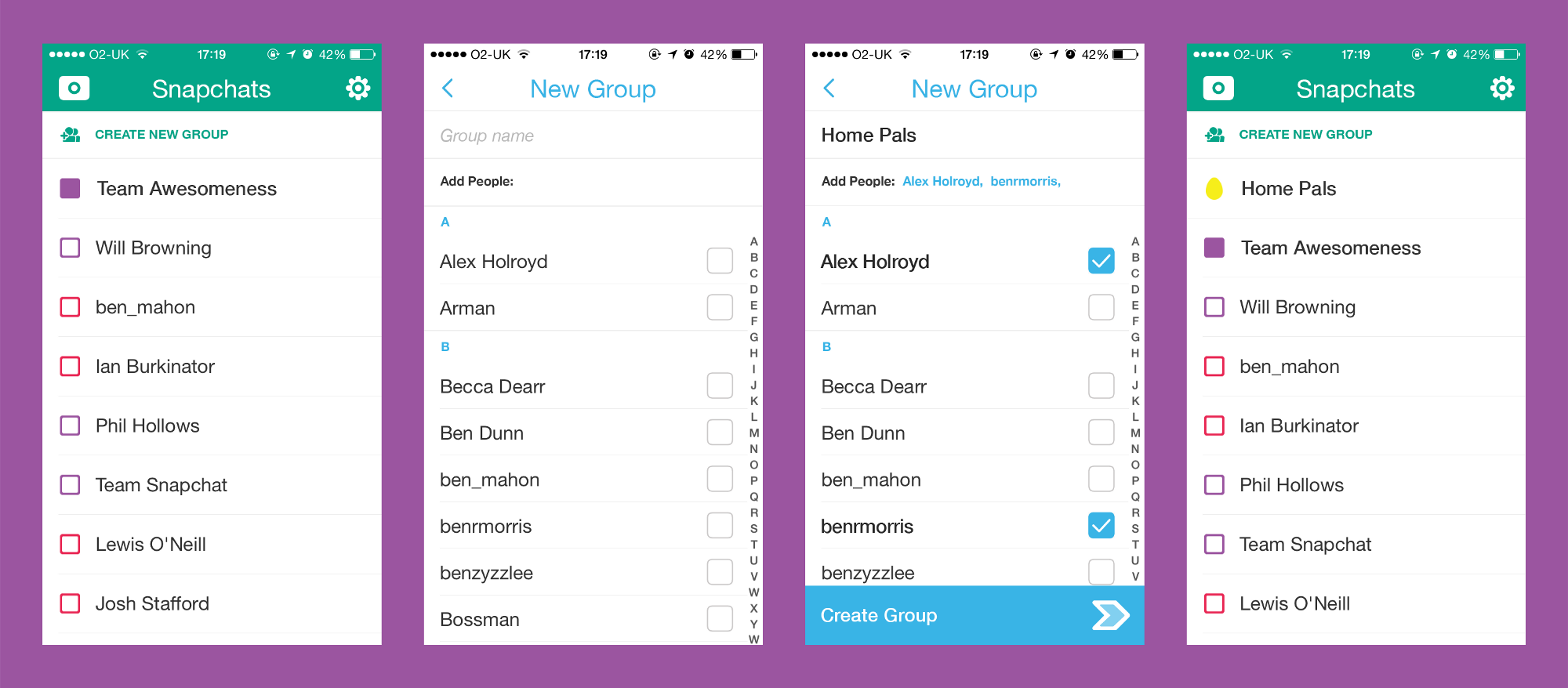 Snapchat has changed dramatically since its initial version went on the AppStore more than 5 years ago. It started as a simple image messaging application but its straightforwardness turned it into a total hit, as more and more young people found that sending self-deleting, momentary selfies is a pretty entertaining way to communicate.
The snowball effect continued, as a plethora of new features were subsequently added to Snapchat, such as live events, private messaging and public and sponsored content. Currently, the app is so popular that some people are even calling it "the new MTV", but the "niche" that Snapchat occupies is not exactly competition-free.
Facebook's Messenger, Instagram and WhatsApp are all used by a stupendous amount of people and keeping up with the competition requires constant innovation. This is why a new Groups feature has been introduced today, which enables Snapchatters to socialize with up to 16 people at a time. A person can create a group by making a new chat or while initiating a snap. Tapping on a name from the group enables a private chat with that person, and switching between the two conversations is done with the simple press of a button.
While group chats are nothing new for such apps, the unique way of communication that Snapchat relies upon makes the whole concept a bit different. Furthermore, Snapchat is looking to go public on the stockmarket in early 2017, so new ideas and features are needed more than ever in order to ensure a high stock value.
via
Venture Beat