New Android device is expected to be unveiled by Samsung on November 8th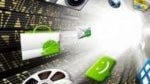 Samsung is undoubtedly soaking up all the success coming from its successful line of Galaxy S devices, but without much wait, it looks like they're going to keep on pushing forward in bringing out a new smartphone.
The Korean based manufacturer is hosting special event on November 8th where they intend on introducing to the world their latest Android powered device. Although it's hard to say for sure what they are going to introduce, the
Samsung Continuum
could seemingly be the handset we'll all be seeing on that day – even more when it sports that neat looking secondary OLED display. Or it could be something totally new which they've managed to keep under cover from some prying eyes.
In any event, the two week wait shouldn't be too bad since it's roughly right around the corner. Just be sure to check back here on November 8th since we'll be covering the event live so you'll know what all the commotion is all about.
via
Engadget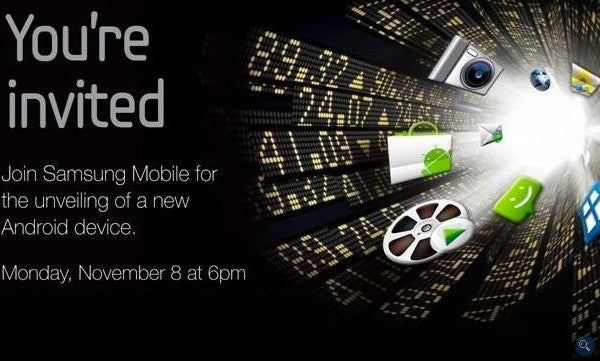 New Android device is expected to be unveiled by Samsung on November 8th