Netflix gets a redesigned player UI and additional buttons on Android
5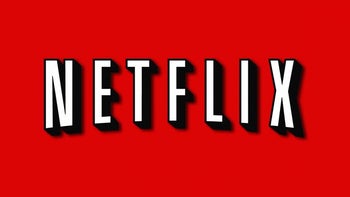 Netflix's
mobile app
has just received an update that brings some meaningful changes for those who prefer to watch movies on smaller screens on the go. The most important thing you'll find in the latest version of Netflix is a brand new player with a new UI.
The app's player UI now features a couple of new buttons, as well as larger controls. The first things you'll notice when you tap on the screen while a video is running beside the Play/Pause button are the new forward and back 10-second buttons, which should make it easier to jump to the exact point you want.
You'll also be able to double-tap on either of the two buttons while watching to go forward or back immediately, a pretty nifty feature. The play/pause buttons are now bigger, with labels that allow you to select Episodes or turn on Audio & Subtitles much quicker. Finally, there's a new Next episode button that does just that.
The new update has already been released in the Google Play Store, so if you're using
Netflix
on an Android device, you should already find a new update available for download.