Motorola announced the MOTO Z6w, W181 and W161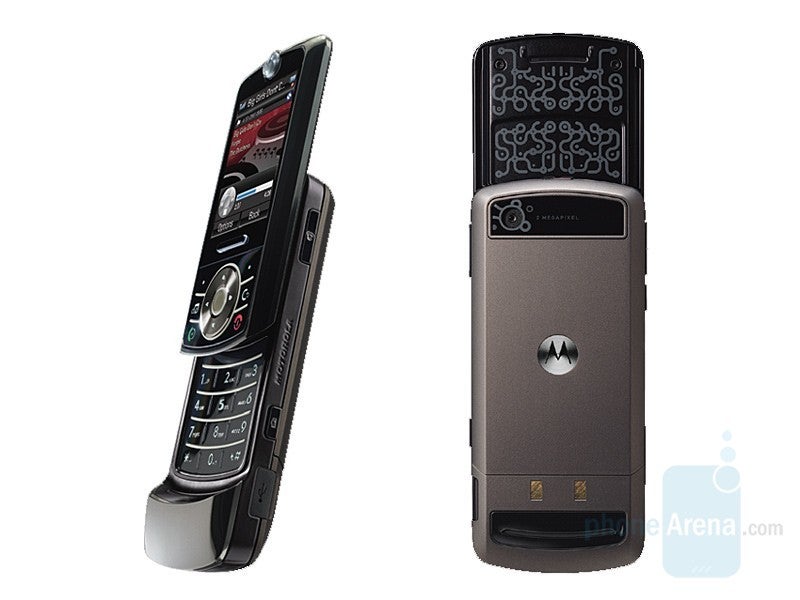 Z6w
Today, Motorola announced its three new phones, but actually did not bring anything exciting to the World Mobile Congress in Barcelona.
The first one, the MOTO Z6w, which is the Wi-Fi version of the Z6c, is a quad-band slider GSM phone. The Wi-Fi capability lets you talk, browse the Internet, depending on the coverage area. The phone has a 2-megapixel camera, capable of recording videos and supports Stereo Bluetooth. It also has 30MB of integrated memory, expandable up to 4GB through a microSD card. You can fully experience all the supported music files (WMAv10 plus/Janus DRM/MP3/AAC+/AAC+ enhanced/AMR NB/WAV/XMF), by accessorizing the phone with the Motorola S9-HD Bluetooth Stereo Headphones, which provide music (Surround sound; noise reduction) and call controls. The MOTO Z6w is expected to be available in Q2 of 2008.
The two entry-level phones W181 and W161 by Motorola are intended for the Indian/African market. Both of them are dual band GSM devices, with built-in FM radio, featuring the CrystalTalk technology. These two budget models should be available in selected markets in Q1 2008.
source: Motorola