MWC 2019: A schedule of events and what to expect
3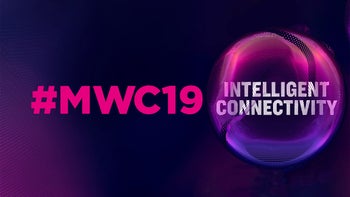 The largest mobile-oriented trade show of the year, MWC, is taking place in roughly a months' time in Barcelona, Spain. As usual, the majority of smartphone makers will be present at the venue, revealing their andticipated new products and plans for the future.
Here's when all the events are taking place and what we expect from each and every company that will attend. As usual with MWC, most of the companies tend to keep off their major announcements away from the torrents of news coming from the MWC grounds, so we won't see the Galaxy Sasmung S10 announced at the event.
NB
:
The schedule below covers only the larger phone manufacturers that have so far confirmed they will host press events and conferences. We will include any other events as soon as the rest of the MWC attendees finalize their plans.

Samsung
February 25
9:00am EST | 6:00am PST | 2:00pm GMT | 3:00pm local time
Samsung will be the biggest manufacturer to attend MWC'19, and rest assured its newest wares will be on display. We expect the Galaxy S10, S10+, and a Galaxy S10 Lite (E) to be unveiled in San Fransisco on February 20, a mere couple days before the media expo kicks off. Aside from the new crop of Galaxy spring chickens, there's a high chance we'd hear more about Samsung's future plans on the upcoming 5G rollout, as well as further details about the Bixby-powered home smart speaker, Bixby itself, and probably an upcoming wearable device. We are not aware of any other possible announcements, but we'd love to be surprised.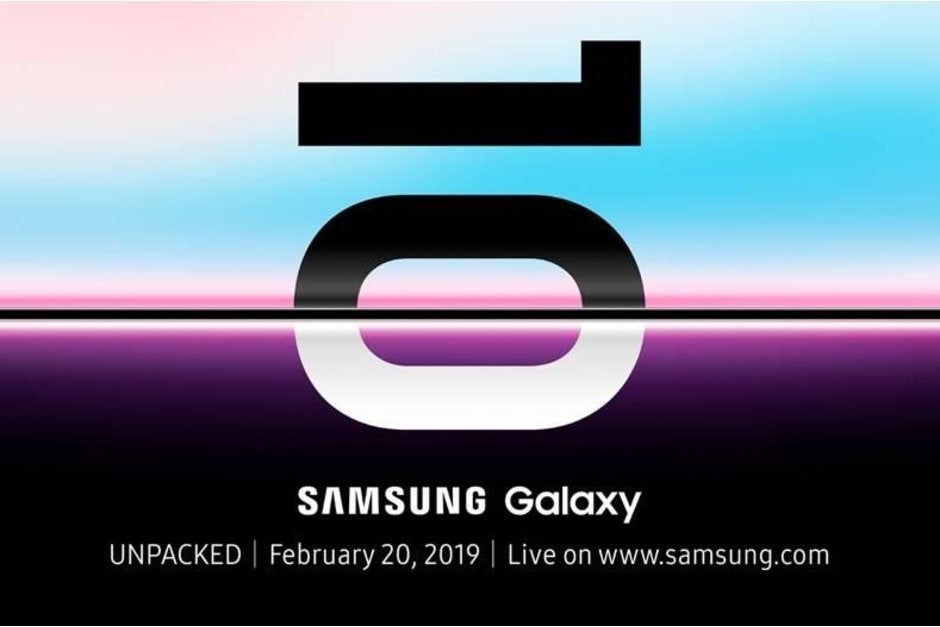 Nokia
February 24
HMD's social media active Chief Product Officer, Juho Sarvikas, was unsurprisingly the one to make the rather predictable announcement that Nokia will be present on MWC'19 on Twitter, only mentioning a date for now. Hopefully, Nokia will finally release the anticipated Nokia 9 that has been rumored for well over a year now.
LG
February 24
Event time TBD


LG will unveil its G8 flagship at MWC'19, with the accompanying teaser heavily-hinting at the arrival of navigation gestures. Other than that, LG has kept the phone under thick wraps for now, with not that much legitimate leaks and rumors making the rounds. So far, we expect the G8 ThinQ to feature a 6.1-inch LCD display (possibly with a 2160 x 4665 resolution) and boast the Snapdragon 845 chipset under the hood.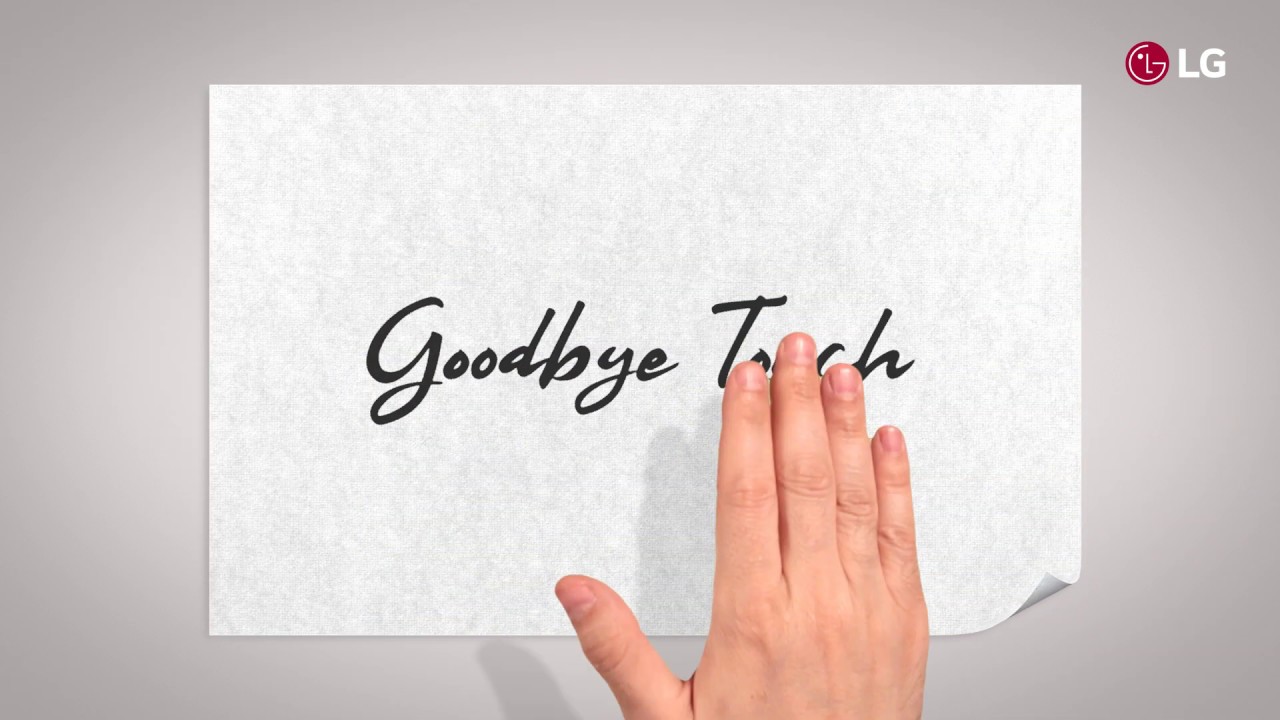 Huawei

February 24
8:00am EST | 5:00am PST | 1:00pm GMT | 2:00pm local time
Huawei is set to release "cutting-edge products and solutions" for the 5G era, which means we are likely seeing the Huawei P30 and P30 Pro get unveiled on stage... but sadly, we won't be. The P30 and P30 Pro will make an appearance in late March in Paris, France. Huawei's next flagships are expected to come with slightly different notched design, in-display fingerprint scanners like the one on the Mate 20 Pro, and... a 3.5mm audio jack. We don't expect Huawei to reveal a new wearable as the Huawei Watch GT got released merely a couple of months ago.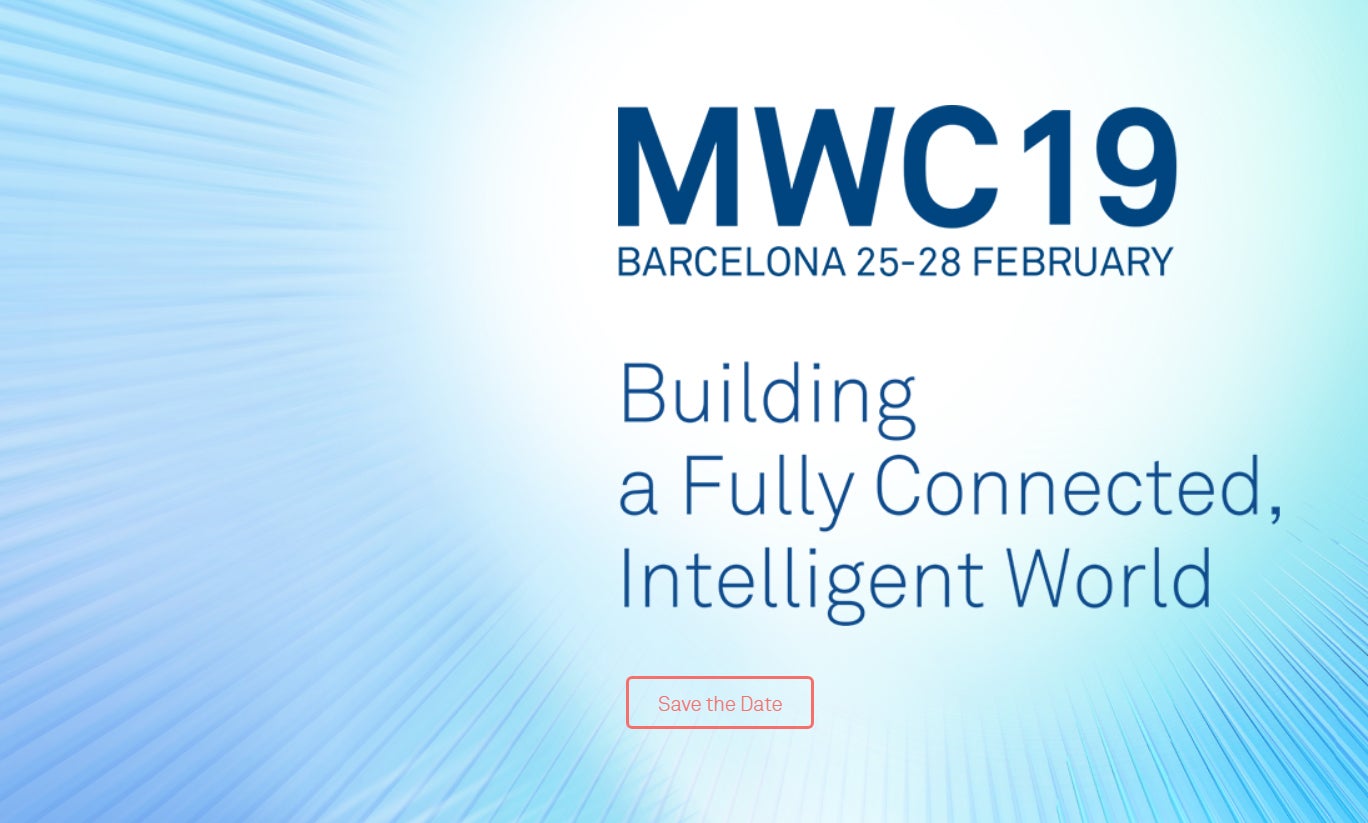 Microsoft
February 24
11:00am EST | 8:00am PST | 4:00pm GMT | 5:00pm local time
It's true, the Redmond-based tech giant will set up a booth at the Fira Barcelona Gran Via that MWC 2019 attendees are invited to visit between February 25 and 28. Meanwhile, on Sunday, February 24, Microsoft will hold a pre-conference press reception starting at 5 PM CET. New phones from Redmond are certainly out of the picture, as the star of the show will most likely be the HoloLens mixed-reality headset. We could either see a potential HoloLens 2 unveiled or witness a more consumer-friendly version of the original HoloLens debut on stage.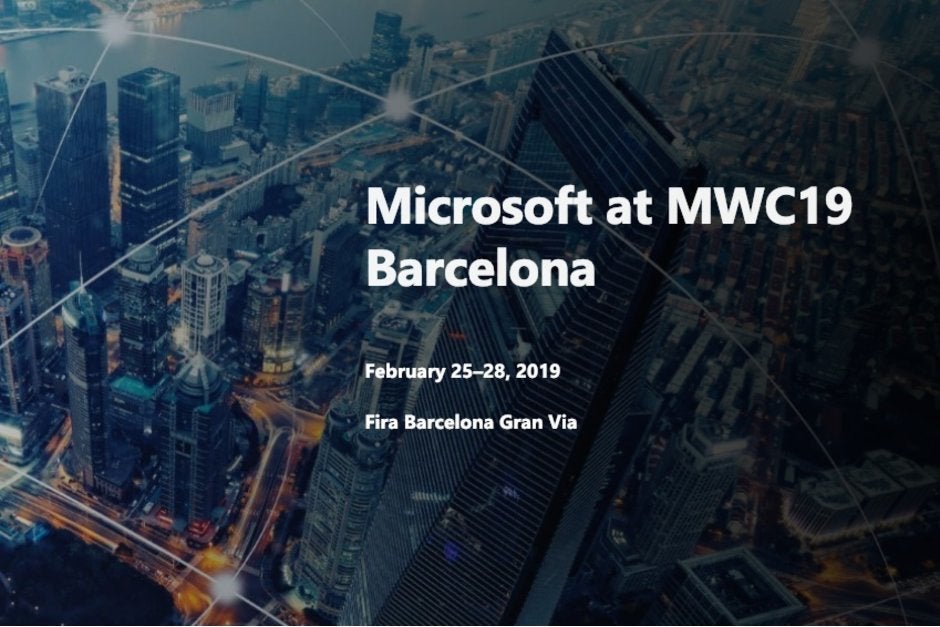 Sony
February 25
11:30pm PST (Feb 24) | 02:30am EST| 07:30am GMT| 8:30am local time
Sony will most certainly unveil the Xperia XZ4 during its presser at MWC'19, and it's also very likely that a slew of mid-rangers could also get unveiled on stage - the Xperia XA3, XA3 Ultra, and L3 have been leaking for a while as well. Back on the Xperia XZ4, we expect Sony to continue the Xperia XZ3's legacy and introduce a very tall (21:9) glass phone with relatively thin bezels but no notch. It's unclear if Sony's front-firing stereo speakers and the headphone jack will be thrown in the gutter just yet, but we will learn soon enough.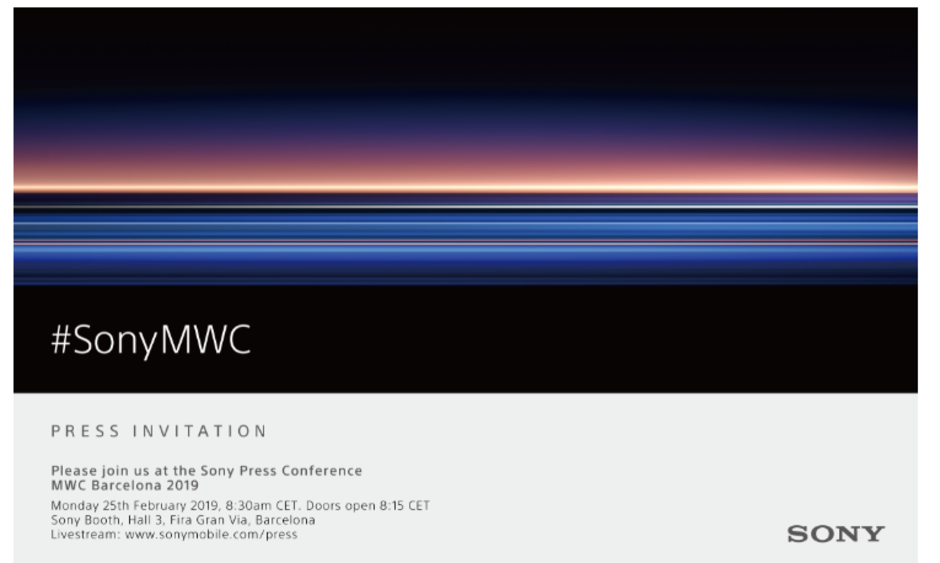 Recommended Stories