Livestream time: How to watch Apple's WWDC 2017 keynote event on June 5 on any device
22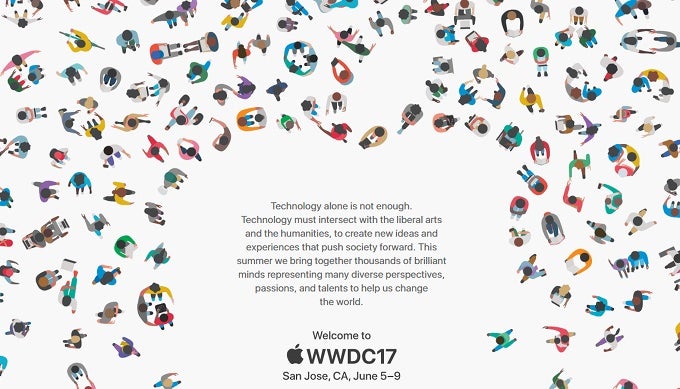 In a week or so, Apple will kick off its annual WWDC developer summit with a keynote event that will undoubtedly treat us to a slew of announcements. We expect a new version of iOS, a new version of macOS, a new version of watchOS, and a bunch of other exciting things! You can read more about these right below.
Of course, you wouldn't want to miss the show, would you? Make sure to save the date:

The event will kick off on June 5 at 10:00 AM PT | 1:00 PM ET
Thankfully, live streaming an Apple event is not as tricky as it used to be in the not-so-distant past. While one had to a Mac or another iDevice to stream Apple's events, the tech giant has been a lot more liberal in the past few years, opening up its official streams to eligible Windows 10-powered machines with the Microsoft Edge on board.
So, how to watch Apple's keynote live? Simple, make sure you have an iPhone, iPad, or iPod touch with Safari on iOS 7.0 or later, a Mac with Safari 6.0.5 or later on OS X v10.8.5 or later, or a PC with Microsoft Edge on Windows 10 on hand and then just open the link right below: