iOS 11 vs iOS 10 first look: A visual comparison of all the new features
56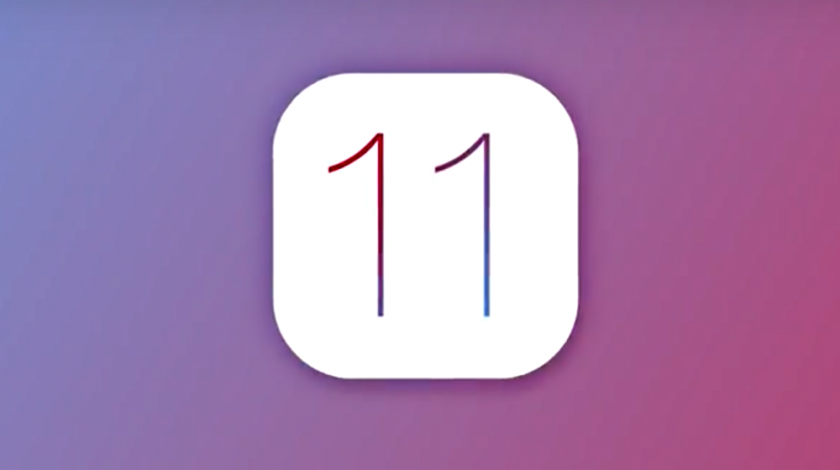 So, iOS 11 is finally official. Showcased on stage at WWDC 2017, it's another evolutionary chapter that fine-tweaks the user experience and aims to make it a more customizable and pleasurable ordeal.
Has it succeeded? We think so. If anything, most of the new iOS features have been requested for a long time and will likely find a warm welcome with all the iFans out there.
We can babble about the new features all day and all night long, but a picture is worth a thousand words, so here goes a visual comparison between the old and the new.