Ming-Chi Kuo says Apple's 10.5-inch iPad Pro is prime for a June announcement at WWDC 2017
9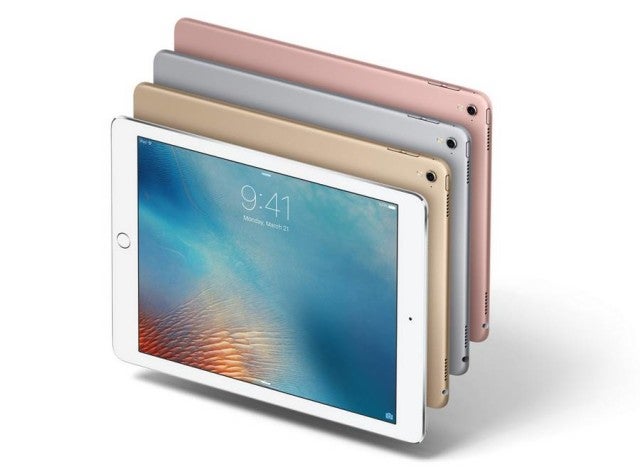 Analyst Ming-Chi Kuo has a fresh prediction in regards to the upcoming (allegedly) 10.5-inch iPad Pro. The Apple Nostradamus thinks the tablet in question will be formally announced at the company's WWDC event in June. It sounds like a logical probability, although Apple doesn't have much of a track record with device announcements at its developers conference.
Then again, this 10.5-inch iPad could be a little extra special with a design that reportedly features super-thin screen bezels. So Apple might be interested in showing it around at its big event. With sluggish all-around tablet sales and the last iPad announcement basically being a souped-up iPad Air, anything with even minor novelty to it has the potential to stir public interest.
A summer with two brand-new Apple products sounds like a good summer!
Another clue towards a WWDC announcement emerged earlier in May, when a screenshot of Urban Armor Gear's iPad Pro cases revealed three 10.5-inch cases scheduled for June.
Additionally, Kuo believes that said iPad is scheduled to enter production later in June. If that's true, WWDC would be just the right occasion – big and timely – for the 10.5-incher's world debut. Another interesting announcement that could be is the rumored
Siri-activated speaker
that may or may not feature a touchscreen display and capacitive touch controls, in addition to a hi-fi audio system crafted in the manically obsessive Apple way. With these two in the pipeline, WWDC 2017 could be Cupertino's most interesting developer conference in years!
ALSO READ
source:
9to5Mac