LG releases 10 holiday-themed AR stickers for the V40 ThinQ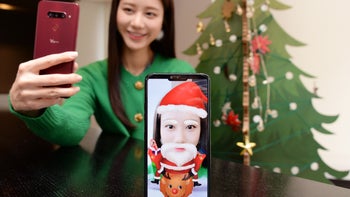 LG has just
announced
that 10 new AR (augmented reality) stickers have just been released for its latest flagship smartphone – the
V40 ThinQ
. These exclusive holiday-themed AR stickers must be downloaded from the LG SmartWorld app before they can be used on the V40 ThinQ.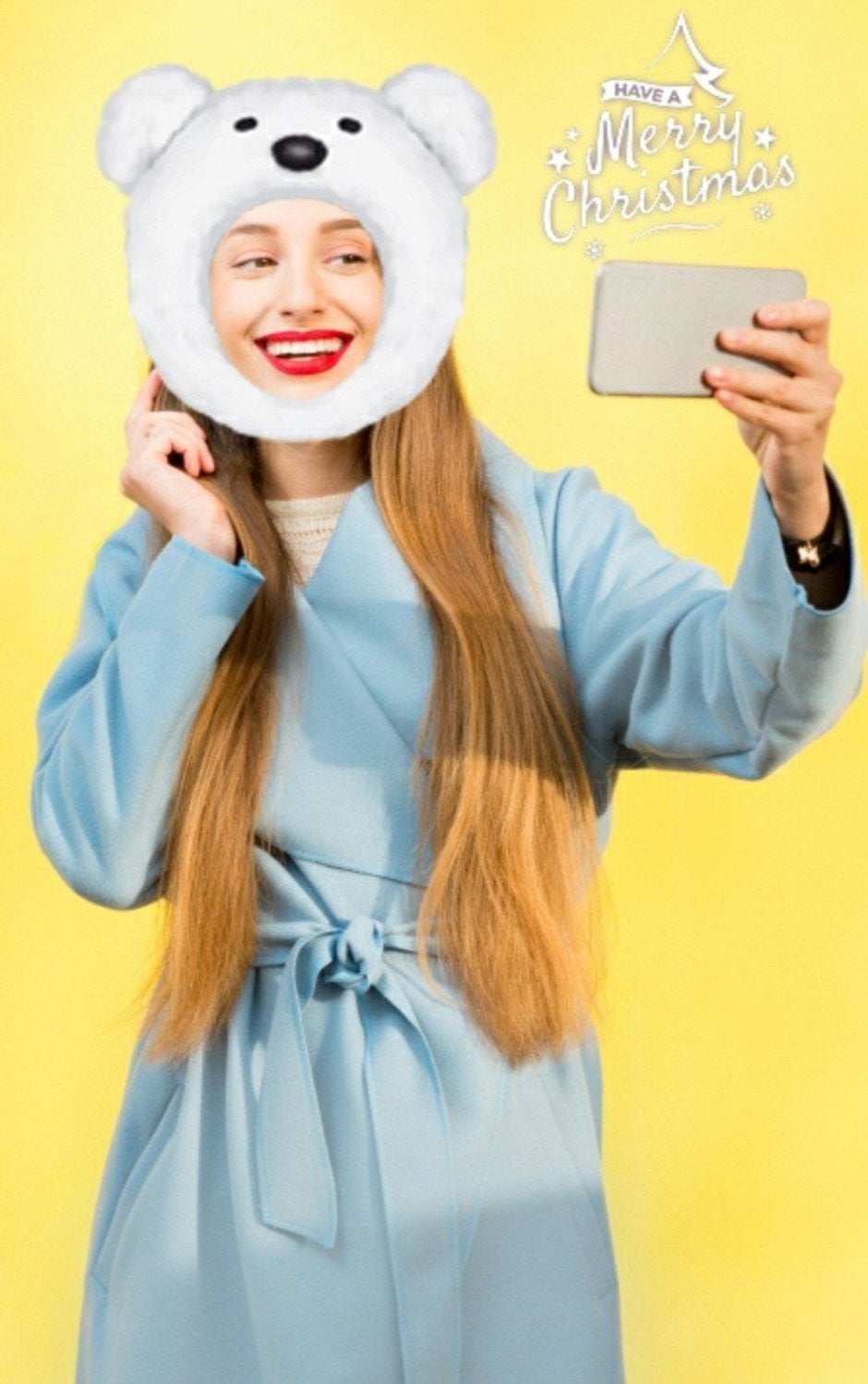 Thanks to the
LG V40 ThinQ's five cameras
that include features like Cine Short, Backdrop, 3D Light Effect, Makeup Pro and My Avatar, users can definitely capture great images and add their own unique flavor using these new AR stickers.
Of course, all the funny pictures you take and customize with AR stickers can be shared with friends and family, but they can also be shared on social network services like Facebook and Instagram.
LG is not the first smartphone company to release exclusive AR stickers for its top-tier products.
Google
and Facebook have been using AR stickers for quite a while, although some of them are limited to certain smartphones, just like LG's.
Samsung and Disney have
teamed up recently
to release an exclusive series of AR Emojis for the Galaxy S9/S9+ and Note 9 as well. But are these really useful or just a gimmick? Well, that's for you to decide, so why not try them out first.
Recommended Stories