LG Apex brings an ally to U.S. Cellular
1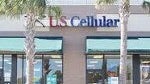 Coming November 19th to U.S. Cellular stores and the carrier's web site, the LG Apex is an Android 2.1 flavored device with a 3.2 inch display flaunting 480 x 800 pixels. A 3MP camera is on the back and a physical QWERTY keyboard slides out in landscape orientation. After a signed 2 year contract and an $80 mail-in rebate, the phone costs $79.99.
The LG Apex has many similarities to the LG Ally, and with the aging Samsung Acclaim being the only other Android device on the nation's 6th largest carrier to feature a physical QWERTY keyboard, it certainly seems like a good time to bring this model to U.S. Cellular where it joins the HTC Desire, the Samsung Galaxy S variant the Mesmerize and the upcoming Samsung Galaxy Tab due to launch this month. The LG Optimus U will be released in December which will close out the carrier's 2010 Android roster.
Edward Perez, vp of marketing and sales operations for U.S. Cellular says, "Phones powered by Android are perfect for customers looking for high-performance devices that help them stay productive, entertained and connected on the go."
source: U.S.Cellular via
PhoneDog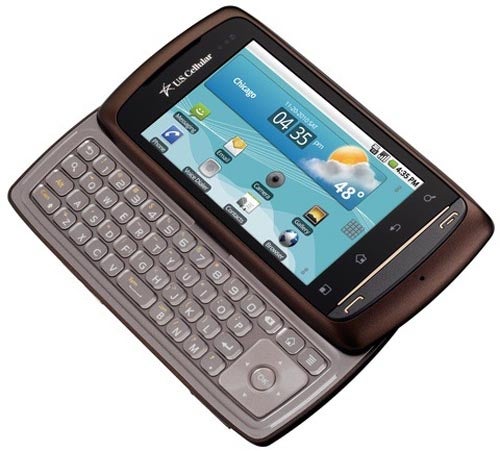 The LG Apex will be available from U.S. Cellular starting November 19th for $79.99 after a $50 rebate and a signed 2 year pact
Recommended Stories