Jabra launches $129 uniquely shaped STONE2 Bluetooth headset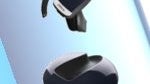 Jabra is at it once again after they've officially announced the availability of their upcoming STONE2 Bluetooth headset. Similar to its predecessor, the STONE2 employs a very unique looking design that doesn't typically follow after other Bluetooth headsets. Instead, it employs a unique ear-wrapping shape that enables it to fit comfortably on your ear.
Additionally, it features a voice control to provide users some audible guidance through the headset itself while still offering support for voice enabled applications through its Jabra World of Apps hub. Essentially, it allows users to compose and read messages and will even come in handy for updating social networking accounts.
Priced at $129, the Jabra STONE2 is set to go on sale starting November 21st through AT&T store locations and online.
via
Mobileburn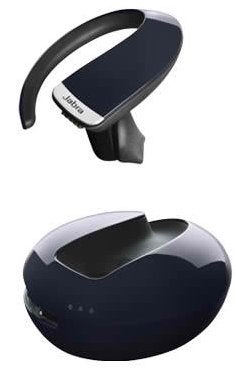 Jabra STONE2 will be available starting November 21st for $129
Recommended Stories