JBL is refreshing its Everest series wireless headphones with four new models
3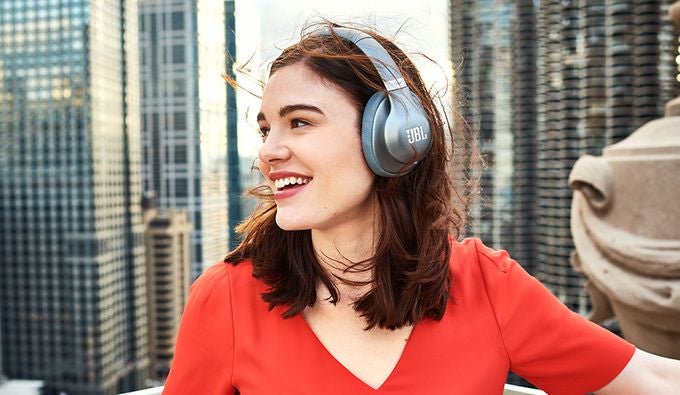 Harman's JBL is among the first brands that come to mind when high-quality professional audio products are concerned. But the company has a broad range of consumer-grade premium Bluetooth headphones as well – the Everest series, which just got refreshed with the addition of four new models: the Everest 110, Everest 310, Everest 710, and the Everest Elite 750NC.
If you are looking for the best feature set and don't mind paying 300 dollars for it, you mаy get your wishes granted by the Everest Elite 750NC. It is the new flagship of the series, and it comes with two exclusive technologies – Adaptive Noise Cancelling and TruNote Auto Sound Calibration. As its name implies, ANC blocks out ambient noise, but it allows you to let some of it pass through if you prefer being more aware of your surroundings. And TruNote calibration automatically adjusts the sound based on how the headphone cups fit over your ear. Battery life is rated at no less than 15 hours with ANC enabled.

While the JBL Everest 710 and Everest 310 lack noise cancellation and audio calibration, they come with JBL's ShareMe 2.0 technology. It lets others connect their pair of Bluetooth earphones to your Everests so that they can listen to whatever you're listening to. The Everest 710 and the Everest 310 are priced at $250 and $200, respectively, and last 25 and 20 hours per charge.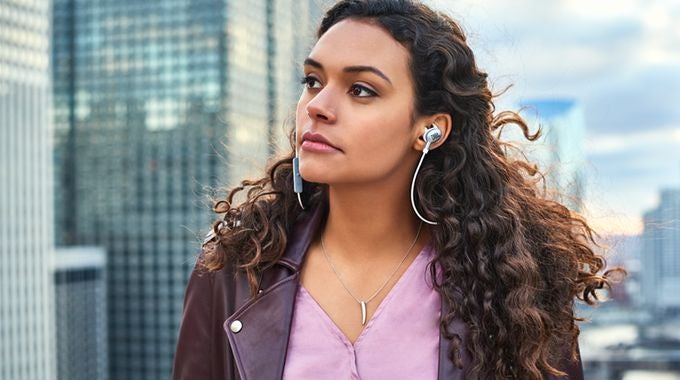 If you prefer in-ear headphones you may like the JBL Everest 110, which is most affordable pair of the bunch, priced at $100. While not as advanced as the others, this model delivers 8 hours of music playback, which is more than adequate for its size.

The new JBL Everest Bluetooth headphones can be bought in different colors at Best Buy or at JBL.com.