Instagram takes another move from Snapchat's playbook by adding location-based stickers to Stories
1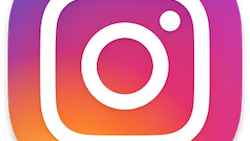 Instagram Stories has proven to be a beast to be reckoned with since it launched about six months ago. Just about a month ago, we reported that the service had accumulated
over 150 million daily users since its inception last August
. That's a seriously impressive number, and with its user base continually growing, Instagram has been hard at work to ensure that its Stories service has as many features to play around with as possible.
Today, Instagram unveiled that Geostickers will be making their way to the Stories section of the application. As the name suggests, Geostickers are special stickers you'll be able to add to your photos and videos when you're in a certain location. The new Geostickers are accessible by tapping the sticker icon in the top right section of the app, and Instagram says that they've created these new stickers to "match the vibe of the location is represents."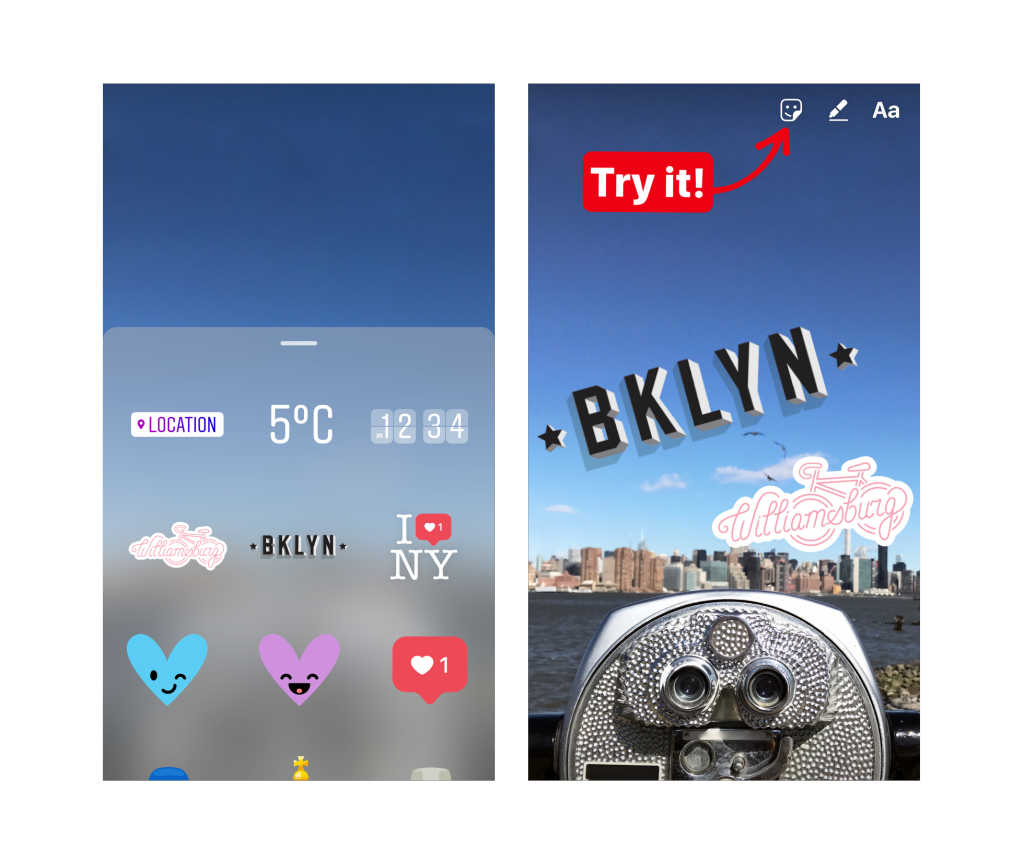 Similar to the personalized location stickers that have already been present in Instagram Stories for some time, people will be able to tap on Geostickers you use in your Stories timeline to view the location page of where your photo or video was taken.
Geostickers are currently only available in New York City and Jakarta in version 10.11 of Instagram for both Android and iOS.