Huawei teams up with China Mobile to announce the Enjoy 6s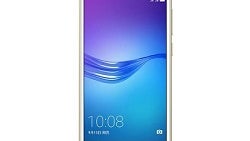 Huawei might have plans to make a big push into the Western market come 2017, but even if that push turns out to be a success, there's no doubt at all that the company will continue to put a great deal of focus and attention on the markets that they're already heavily present in. Huawei is absolutely huge in China, and the company has just announced that they've teamed up with China Mobile to launch the Enjoy 6s. The Enjoy 6s is a slightly tweaked version of the Enjoy 6 that was just launched in China back in October, and while Huawei has made some nice improvements, a couple of the changes are quite odd to say the least.
The overall look of the Enjoy 6s is incredibly similar to the Enjoy 6, but the edges have been chamfered to add some extra grip that wasn't there before. The 6s also comes in at a total width of 7.6-millimeters, meaning that it's 0.3-millimeters thinner than the Enjoy 6.The 5-inch display with a resolution of 1280 x 720 has remained the same, but Huawei's swapped out the AMOLED panel on the Enjoy 6 for an IPS LCD variant on the Enjoy 6s. The camera package is also the same, with a 13MP shooter on the back and a 5MP selfie camera on the front.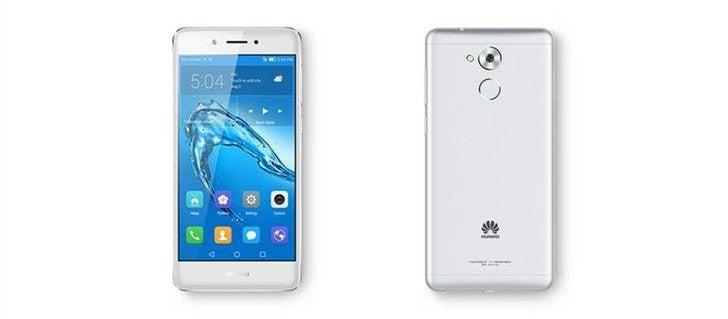 The Enjoy 6s features a smaller battery than the Enjoy 6.
Moving over to the processor side of things is where we see one of the biggest changes. Huawei has ditched the MediaTek processor in the Enjoy 6 in favor of the new Snapdragon 435 with the Enjoy 6s. The RAM count remains the same at 3GB, but internal storage has been doubled to 32GB. The battery has also been changed, but not for the better. The Enjoy 6 features a massive 4,100 mAh unit, but the Enjoy 6s has a battery capacity of just 3,020 mAh. The inclusion of dual-SIM support certainly is nice, but the decrease in battery size is quite baffling.
The Huawei Enjoy 6s is available exclusively in China, and it features an asking price of CNY 1,599 (or around $232 USD). That's a bit more than the Enjoy 6's price of CNY 1,300 ($188 USD), but we are dealing with a thinner body and improved processing package. The Enjoy 6s will be available for purchase in gold, silver, and white color options, but Huawei has to announce when the phone will officially go on sale.