How to install the new Moto Camera app on your Android phone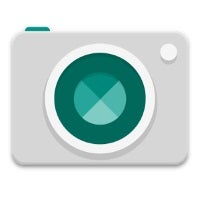 Hey, do you want to try a new camera application? Here's the one made by Motorola! It boasts a super simple interface that's very much styled after the Google camera app circa Android Lollipop, but definitely has that modern Motorola look and feel to it. Getting it is as simple as side-loading an APK file off the internet and going to town with the camera.
Unfortunately, there's always a chance of the .APK file failing to execute on your device, due to all the differences between Android smartphones. But you're still welcome to give it a try and move on to other fine camera apps if this one fails to be of service! Anyway, here's how to get things going.