How to downgrade your iPhone/iPad from iOS 9 beta to iOS 8.3
6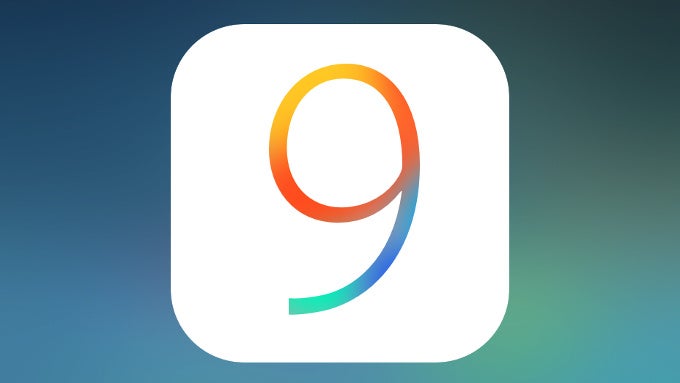 So, you've jumped on the iOS 9 beta train? Despite that is nowhere near suitable for a daily driver, the developer preview is doing its job impeccably, i.e. it's giving us a sneak peek at most of the features that will appear with iOS 9 later this year. Still, as we said, it's full of bugs and is not battery-optimized at all.
So, if you've flashed the beta on your iPhone or iPad but wish to revert to the latest official version of iOS, iOS 8.3, then worry not, as doing so requires little effort. We'll be showing you how to downgrade to iOS 8.3 and patiently wait for the official iOS 9 version to hit your device once it's polished enough.
1.
First of all, you need to disable Find My iPhone from the Settings of your iOS device. To do so, head to Settings, then swipe down to iCloud. Once inside, go to Find My iPhone, tap on it, and flip to toggle so as to disable the feature. You will be required to input your Apple ID password.
2.
Connect your iDevice to your PC/Mac and open iTunes.
3.
Now, we need to get into DFU (Device Firmware Update) mode. To do so, hold your iDevices' power and home buttons simultaneously for 10 seconds. Then, release the power button, but continue pressing the home button.
4.
A notification message like the one right below should pop up in iTunes. It informs you that you've successfully put your iDevice in DFU mode and need to restore it before you can use it. Tap "OK".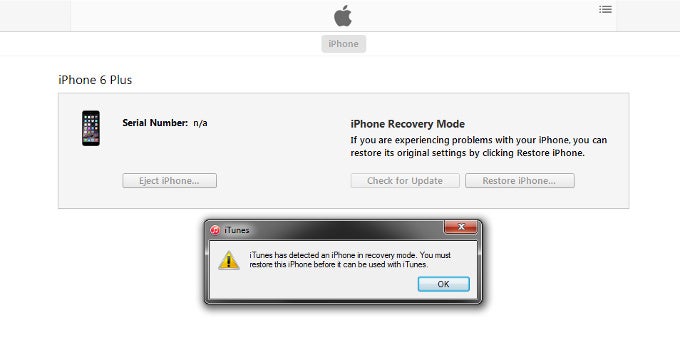 5.
Now, simply choose the "Restore iPhone" option (or iPad, for that matter). iTunes will then ask you to confirm your choice to restore the device to an earlier firmware. After that, it's just a matter of tapping "Next" and "Agree", followed by a brief wait for iTunes to do its magic.