Here's what the Galaxy S7 and S7 edge look like from the back
31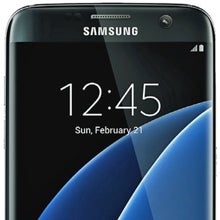 We've had quite a good look at the purported
Galaxy S7
(
edge
)
press renders
, and on first impressions, it doesn't appear that much has changed. As the onlooking tech world comes to terms with two largely unchanged handsets -- visually, at least -- resident mobile informant Evan Blass has offered a rear view of the flagship pairing. If you were, or perhaps still
are
looking for a major switch in design from the
S6
and
S6 edge
, then you're going to be disappointed.
Even from the other side of the devices, one could easily be looking at the models of yesteryear. With that said, the consensus seems to be that design-wise, Sammy has finally reached a standard that appeases fans of a higher-end finish. After years of polycarbonate, 2015 was a comparable festival of metal and glass. With the much-lamented microSD slot set to make a dramatic return, perhaps Samsung feels it has drawn parity between style and functionality.
Either way, if you are planning on snapping up either the S7 or its edgier counterpart, here's what they'll probably look like from the back: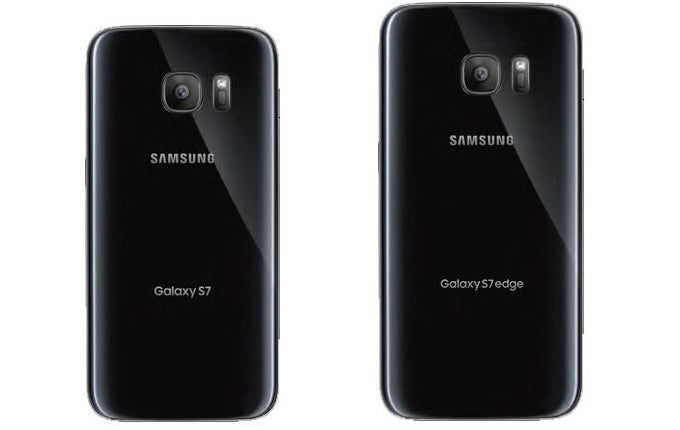 If nothing else, the renders do underline the notion that the standard S7 will be smaller than the S7 edge. The former is expected to pack a 5.1-inch display, while the latter will probably offer 5.5 inches of real estate.
Along with the customary processor bump, rebirth of the microSD slot and fast charging, Samsung is also expected to bow out of the megapixel race. The main snappers of both upcoming handsets will drop down in sheer resolution from 16 to 12 megapixels, with heavy focus to be placed on improving low-light capabilities.
As has been discussed at great length
, there's far, far more to a camera than the pixel count, and ultimately, we'd expect the 12-megapixel S7 duo to produce superior results than older models.
Check out our constantly-updated
rumor roundup
of the Samsung Galaxy S7 here, and do let us know what you think of the design via the comments.