Here is why HTC One does not support memory expansion
79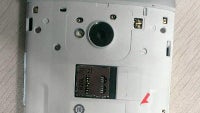 The
HTC One
is a
spectacular piece of engineering
- made out of a single aluminum block with that comfortable curve on the back it is both solid and elegant. However that premium unibody design and the lack of space were also the reasons we suspected did not allow for HTC to include a memory extension slot in its 2013 Android flagship.
Recently, though, we got to see the Chinese version of the handset with different radios and behold the surprise when we saw that the HTC One for China
does support not just a microSD memory expansion slot but even dual SIM cards
. Naturally, that also meant doing away with the unibody design and introducing a removable back cover. But for those willing to pay the price remains the question of why did HTC not make the One with microSD card support for Western markets?
HTC Senior Global Online Communications Manager Jeff Gordon answers that question in an interview for TechRadar:
"Because the Chinese version of the One is designed specifically for the smaller Chinese radio bands, we do have additional space inside the device we were able to use for the microSD slot. That space isn't available to us in the global version."

It's all in those 4G LTE radios and cellular connectivity obviously. It's not too comforting, but it sounds like a valid reason, doesn't it?
source:
TechRadar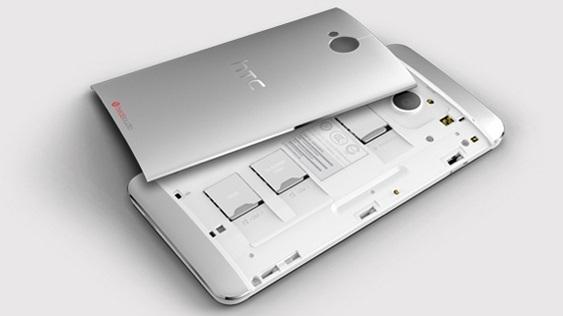 There are three versions of the HTC One for China and they come with dual SIM and microSD card support.