HTC EVO 4G LTE release date may actually be May 27, rumors clash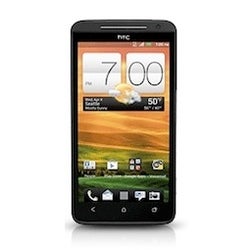 Considering yesterday's evidence, the
May 18 HTC EVO 4G LTE release date
seemed quite plausible, but intelligence sent by a tipster of ours today does not line up with previous rumors. What landed in our inbox was a log from a chat with a Sprint representative, who confirmed that the smartphone will actually be available in stores starting May 27. Those who chose to pre-order the
HTC EVO 4G LTE
, however, are likely to receive their unit before that day, the Sprint representative added.
We cannot yet tell whether the information provided by the tipster lines up with reality, but then again, it probably won't be long until we hear an official word from Sprint regarding the HTC EVO 4G LTE release date. Rest assured, however, that we will let you know as soon as we find out more. Until then, our
HTC EVO 4G LTE hands-on
might be of interest to you.
Thanks for sending this in!