Google partners with uBreakiFix to provide walk-in screen replacements for Pixel phones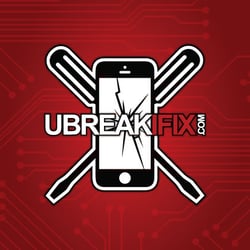 Google is making
Pixel
and
Pixel XL
screen replacements rather straightforward for customers by partnering up with uBreakiFix, a chain of over 250 locations across the United States and Canada.
Owners of the smartphone will be able to have their screens replaced on the spot, with the service priced $130 for the Pixel and $150 for the Pixel XL. Google will be supplying uBreakiFix with original parts, so you know that only the right stuff goes inside the device being repaired.
In addition to screen replacements, the chain will also offer water damage diagnostics, battery replacements, charge port repair, and a general diagnostic service. The services are available by mail-in order as well, in case you aren't able to take your device to a location.
The partnership presents a convenient alternative to dealing with customer service, which might take longer to pick up your device, investigate the problem, fix it, and mail it back.
ALSO READ