Google introduces new app categories in the Play Store to improve browsing experience
2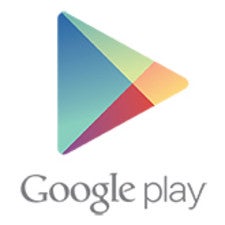 With so many apps on the Play Store, Google is now introducing new app categories to both improve the browsing experience of users, and to provide greater exposure to developers by making their apps more easily discoverable. In addition to the new entries, the names of some already existing categories have been tweaked with the same goal in mind.
And the new categories are:
Art & Design
Auto & Vehicles
Beauty
Dating
Events
Food & Drink
House & Home
Parenting
The "Media & Video" category will be renamed to the more descriptive "Video Players & Editors", while "Transportation" will be renamed to the apter "Maps & Navigation".
The changes are expected to roll out in within the next two months. If you are a developer, and you choose one of the new categories for your submission before they are made available to users, your app will be temporarily listed under one of the existing categories. For example, if you submit an app in "Auto & Vehicles" or "Food & Drink", it will appear in the more general "Lifestyle" category currently available in the Play Store. Likewise, if you select "Art & Design", your app will appear in "Productivity", and if you go for "Dating", it will end up in "Social". Otherwise, you can always change which category your app is listed in from the Google Play Developer Console. Your customer reviews and rating will be preserved in the process.
source:
Android Developers Blog