Google and Indian carrier Jio said to be working on an affordable 4G phone
2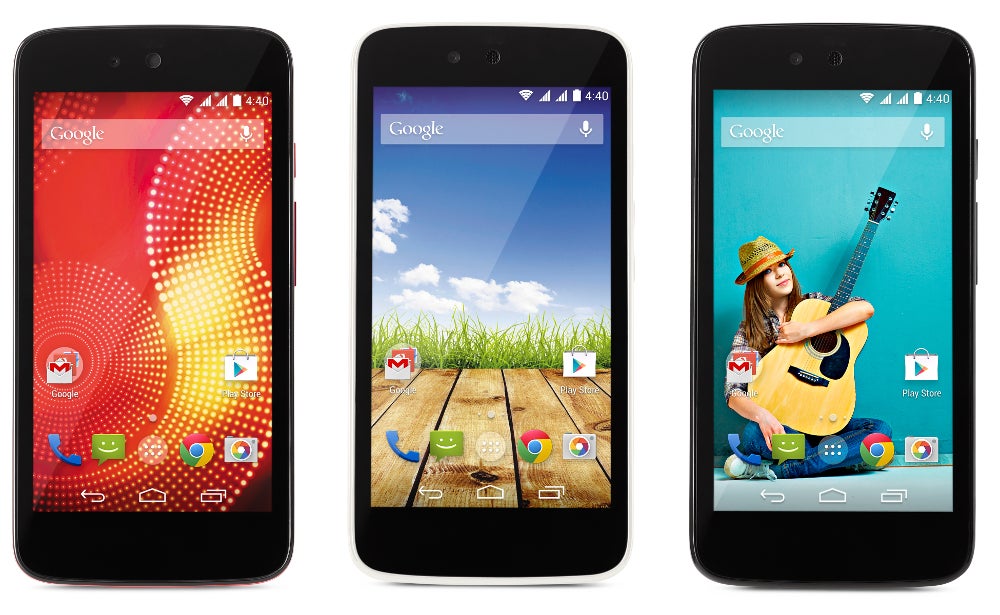 Android One devices weren't quite successful for Google, but the tech giant still harbors ambitions for the Asian market
Jio has the reputation of the fastest-growing mobile carrier in the world. Ever since its commercial launch on 5 September 2016, the Indian company has been acquiring millions of subscribers at a breakneck pace – the telecom boasted 16 million users within its first month of operations, while it smashed through the 100 million mark in exactly 170 days.
This stupendous success has apparently caught the attention of Google, as a new report from the South Asian country suggests that the two companies might have teamed up in order to create an affordable 4G handset that will aim to take the Indian market by storm.
News outlet
The Hindu Business Line
was tipped by unnamed industry sources on the matter. The media states that the new phone will be exclusive to Jio's 4G network and will be unveiled by the end of 2017. Reportedly, it will also bear the Google branding.
Although Google and Jio declined to comment on the development, it is not hard to see that such a move would be extremely beneficial to both businesses – Google has been trying to reach new customers ever since Android One launched in 2014, so this fits perfectly with the tech giant's ambitions. Meanwhile, Jio will undoubtedly benefit from the exposure to a larger market, improvements in the overall quality of service across its network, and a more tight integration of the carrier's apps on the Android platform.