Google Play Pass subscription may offer "hundreds of dollars' worth of apps"
3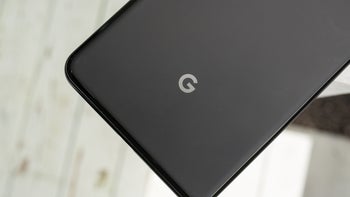 At the moment, it's fair to say that subscription services are all the rage – consumers are signing up for services that offer video content,
music
, and even food. But from the looks of things, the next big thing may be a subscription service for apps.
Back in June, a teardown of the
Play Store app
revealed code that suggested Google was working on a new subscription service called "Play Pass." Unfortunately, the feature couldn't be activated at the time, so no exact details were available. However, in a recent survey conducted via the Google Rewards app, the internet giant was seen asking users how well "Pass" described an unnamed "app store" that "has a subscription service that offers hundreds of dollars' worth of paid apps and games for a monthly fee," which would suggest that Google is currently finalizing its branding.
Due to the fact that
Google
is yet to confirm its plans for the Play Pass subscription service, it's worth pointing out that the company could still scrap the idea entirely before consumers even hear about it. With Google actively surveying users about the name, however, this seems highly unlikely at this point. Instead, it's most likely the case of simply waiting until the Play Pass subscription service is announced alongside its pricing and release date.
Recommended Stories