Google to discontinue Android Nearby Notifications due to spam
1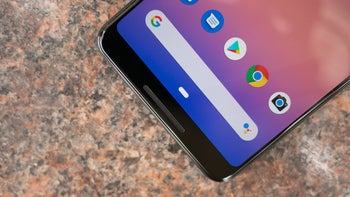 Google has just announced that Android Nearby Notifications, a feature launched back in 2015, will be discontinued by the end of the year. Effective December 6, the search giant will stop serving Nearby Notifications to Android users.
Android Nearby Notifications was released with a sole purpose: to make it easier for Android users to find apps and content based on their location. To that purpose, developers have used the technology to inform Android users about free WiFi nearby, offer them guides while in a museum, or even list transit schedules at a bust stops.
Unfortunately, the feature allowed many devs to spam Android users with unwanted notifications, which forced Google to put an end to the program.
We've learned a lot building and launching Nearby Notifications. However, earlier this year, we noticed a significant increase in locally irrelevant and spammy notifications that were leading to a poor user experience.
According to Google, even after filtering the spam, many Android users still received locally irrelevant notifications. As a result, Android Nearby Notifications will be discontinued later this year, although Google may have already found another way to serve nearby notifications to Android users.