Google Photos upcoming update to add VR media editing, new suggestions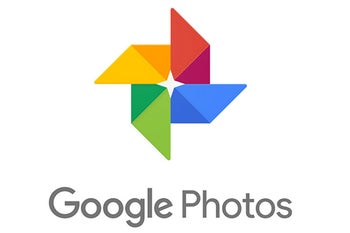 A new version of
Google Photos
is now available for Android users, but not many changes will affect the app drastically, so don't get too excited yet. The good news is that there are traces of important new features that will be added in the future update.
Thanks to a teardown made by
AndroidPolice
, we've been able to learn that Google plans to add a couple of improvements to the Photos app. The first one it's only important to those capturing VR content, as Google Photos will soon allow Android users to edit any VR media stored on their phones.
No additional details have been found as to how exactly you'll be able to edit
VR photos
and video, and what adjustments you'll be able to make aside from changing the color.
Speaking of color adjustments, two new suggestions could be added in the upcoming update as well, cropping and fix color. They'll probably do exactly what their wording suggests, but the way they work remains a mystery for now.
Google Photos
already includes an impressive number of "
suggestions
," but adding more to the collection doesn't hurt. Hopefully, these changes will be implemented sooner rather than later.