Google Nexus Marlin and Nexus Sailfish prices reportedly leaked
56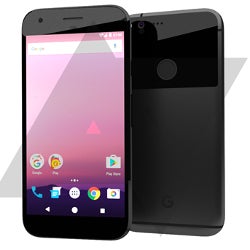 Even though
we know quite a lot
about this year's Nexus smartphones, the price of these upcoming devices hasn't been leaked yet. Renders of the Google Nexus Marlin and Nexus Sailfish popped up online weeks ago, along with some of the phones' hardware configuration.
Today, we're happy to report that someone has been able to learn the price of both handsets. However, it's worth noting that the information comes from an unverified source, so bare that in mind before making any judgement.
It appears that internal sources within HTC, the company that builds this year's Nexus smartphones, revealed that 2016 Google phones will be slightly more expensive than previous models.
In this regard, the 32GB models of both Google Nexus Marlin and Nexus Sailfish will be available for purchase for $599 and $449, respectively. Naturally, the other models packing more internal memory will be priced higher.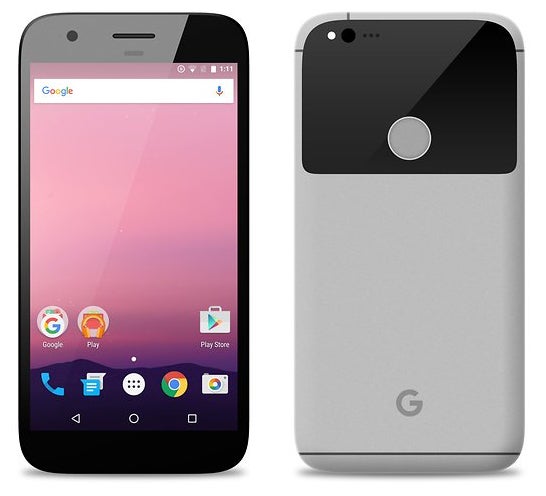 Keep in mind that the Nexus 5X 32GB was available at launch for $429 outright, while the Nexus 6P 32GB required customers to pay $499 upfront in order to get one. Notice the price difference between the previous Nexus smartphones and the upcoming ones it's not that negligible.
We expect more details about both Nexus smartphones next month since both smartphones are rumored to be announced in September. The Marlin and Sailfish won't be the first Android Nougat smartphones announced, but they might be the first to hit shelves if we are to believe
the latest reports
.
Google and LG have already confirmed that the V20, world's first smartphone to ship with Android Nougat right out of the box, will be announced on September 6. However, it remains to be seen which one will be available for purchase first, the Nexuses or the LG V20.