Google Currents gets its first update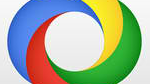 It may not be the biggest update, but for those who have found a lot to love with Google Currents, the new update should make your experience even nicer with various stability fixes and a big fix for refreshing content. Google Currents has only been in existence for about
two weeks
, but it has been a product on Google's radar for much longer. The product started life as a threat. Google attempted to purchase Flipboard, and when the company refused the offer, Google said if the company didn't sell, it would build its own competitor. That competitor was codenamed Propeller and launched as Google Currents.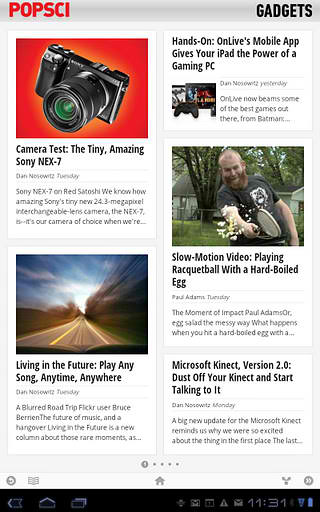 It's definitely a solid app, but as with all apps, it came with some bugs and troubles. So today, Google released version 1.0.1 which not only brings overall stability improvements, but better performance with data sync on Android. We had been finding that the app was a bit wonky with refreshing data, sometimes it wouldn't update in a timely manner and sometimes refreshes were pretty slow, but this update should fix all that. The iOS version doesn't list data sync as a change, but says it has fixed "intermittent library issues" and made scrolling smoother on older iOS 4 versions.
If you haven't given it a try yet, Google Currents is available for free in the
Android Market
or the iTunes App Store.