Gameloft looking into 'Immersive mode' games, no set plans yet
3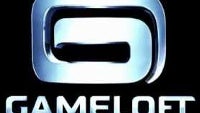 The new
Immersive mode introduced with Android 4.4 KitKat
sounded like a God-given for game developers and app makers alike. It allows games and apps to take over the whole screen while previously devices with on-screen buttons would only dim the buttons but they would still annoyingly be on the display and, moreover, you could accidentally push a button and exit an app.
The Immersive mode solves all those issues and it's already available in some apps and games, but the number is scant. We reached out to Gameloft to ask about one of Android's biggest game studios plans.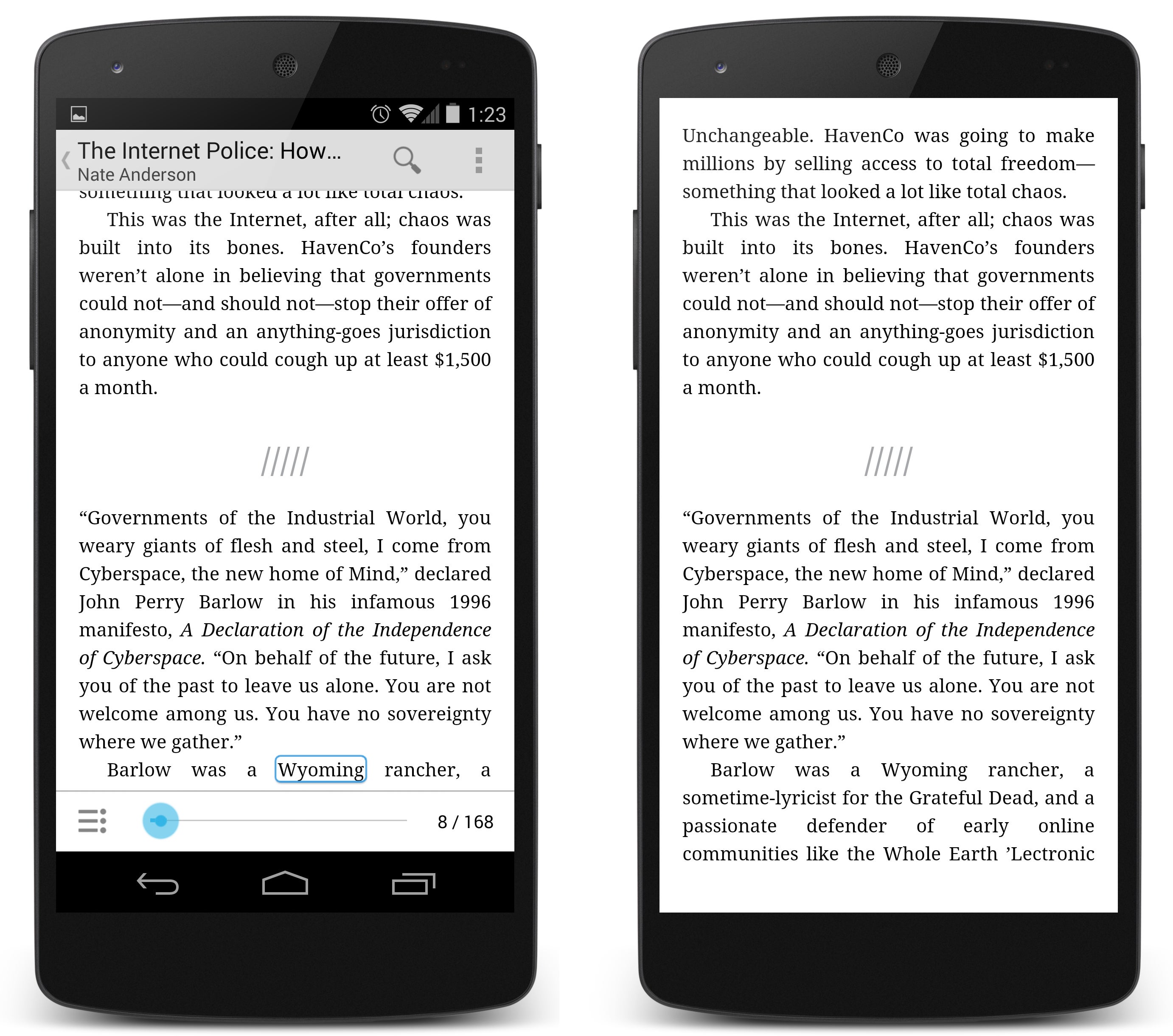 Without (left) and with (right) immersive mode
Good news is that the company that makes titles like the Modern Combat, NOVA and Asphalt series is well aware of the arrival of the new option and its engineers are actively
"looking into it,"
according to Gameloft Product PR Thomas Price. However - sadly - it has not yet optimized any of the games and does not yet have definite plans to do so.
Why, you might wonder. We don't know the exact reason, but we'd guess that the number of devices running on Android 4.4 KitKat is yet to reach a critical mass. The only devices running 4.4 KitKat at the moment are Nexus phones and Google Play edition devices. The massive roll-out is about to happen early next year. We would expect the bigger game makers to start implementing the new Immersive mode about then.
source: Gameloft