For a very limited time, Apple will pay you to fund your Apple ID account
3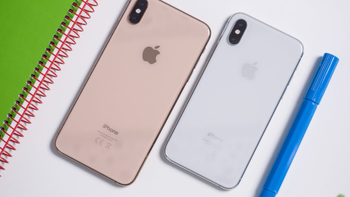 The money in your Apple ID account is used to purchase paid apps, buy content on iTunes, and purchase storage space on iCloud. The 10% will be applied on deposits ranging from $1 to $200 which means that the most Apple will fork over in bonus dollars to one customer is $20. The promotion is also offered in Germany, although in that country Apple is giving customers a 15% bonus.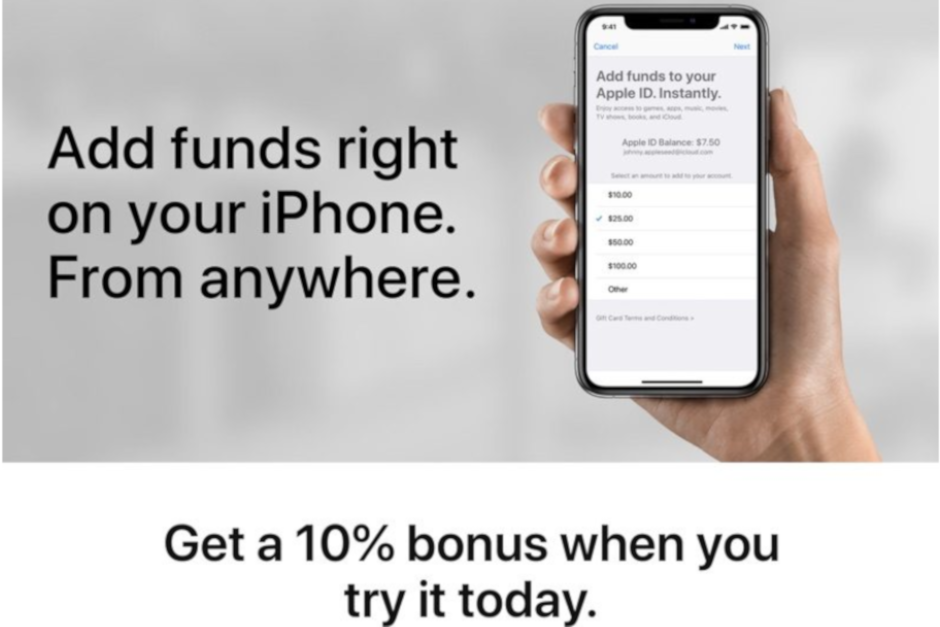 Fund your Apple ID account and Apple will throw in a 10% bonus up to $20
To deposit funds into your Apple ID account, go to
Settings
>
iTunes & App Store
>
Apple ID
>
Add Funds to Apple ID
. That should take you to a page that gives you the option of adding $10 (+ $1 bonus), $25 (+ $2.50 bonus), $50 (+$5 bonus), $100 ($10 bonus) and $200 (+$20 bonus). You'll also find these options when you scroll to the bottom of the App Store and tap on "Add Funds." To take advantage of Apple's largesse, you need to have a valid credit or debit card attached to your Apple ID account.
From now through March 14th, Apple will give those adding funds to their Apple ID accounts a 10% bonus up to $20