Fitbit mobile payments could soon be a reality, as wearables company acquires Coin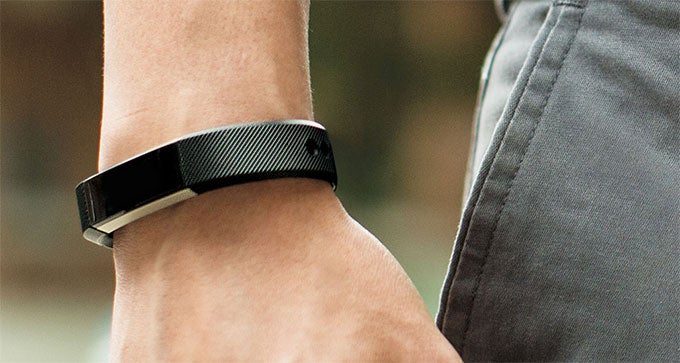 When it comes to wearables, what's the killer feature set that gives you everything you actually need, while not bogging things down with unnecessary extras? While historically we've seen a divide between more limited fitness trackers and full-fledged smartwatches, that line's becoming blurry as fitness trackers offer
more and more advanced functionality
; just look at something as capable as
Microsoft's Band 2
. Now it looks like we're about to see another feature migrate from smartwatches to fitness trackers, as Fitbit invests in Coin's mobile payment technology.
Coin made a name for itself by
producing a "smart" credit card
, one capable of storing payment information from multiple cards and letting users choose how they wanted to call upon those funds at the point of purchase. The company's most recent device also incorporates that same sort of NFC connectivity that drives mobile payment services like Apple Pay and Android Pay.
Fitbit won't be selling that existing Coin hardware, but the company's very interested in incorporating Coin's NFC payment functionality into future wearable products. Coin already powers mobile payments in wearables from firms like Chronos and Moov.
The manufacturer says that we shouldn't expect to see any mobile-payment-ready Fitbit hardware emerge as part of its 2016 lineup, but that we can look for the feature to show up on future Fitbit bands.
Especially with the retail hardware for NFC mobile payments becoming more and more prevalent, Fitbit's purcahse could be a smartly timed one. If it can deliver purchase support, expected fitness tracking functions, and
also
keep battery life where it needs to be, should smartwatches be worried?
source:
Fitbit
via
The Verge