Coin Card Review
11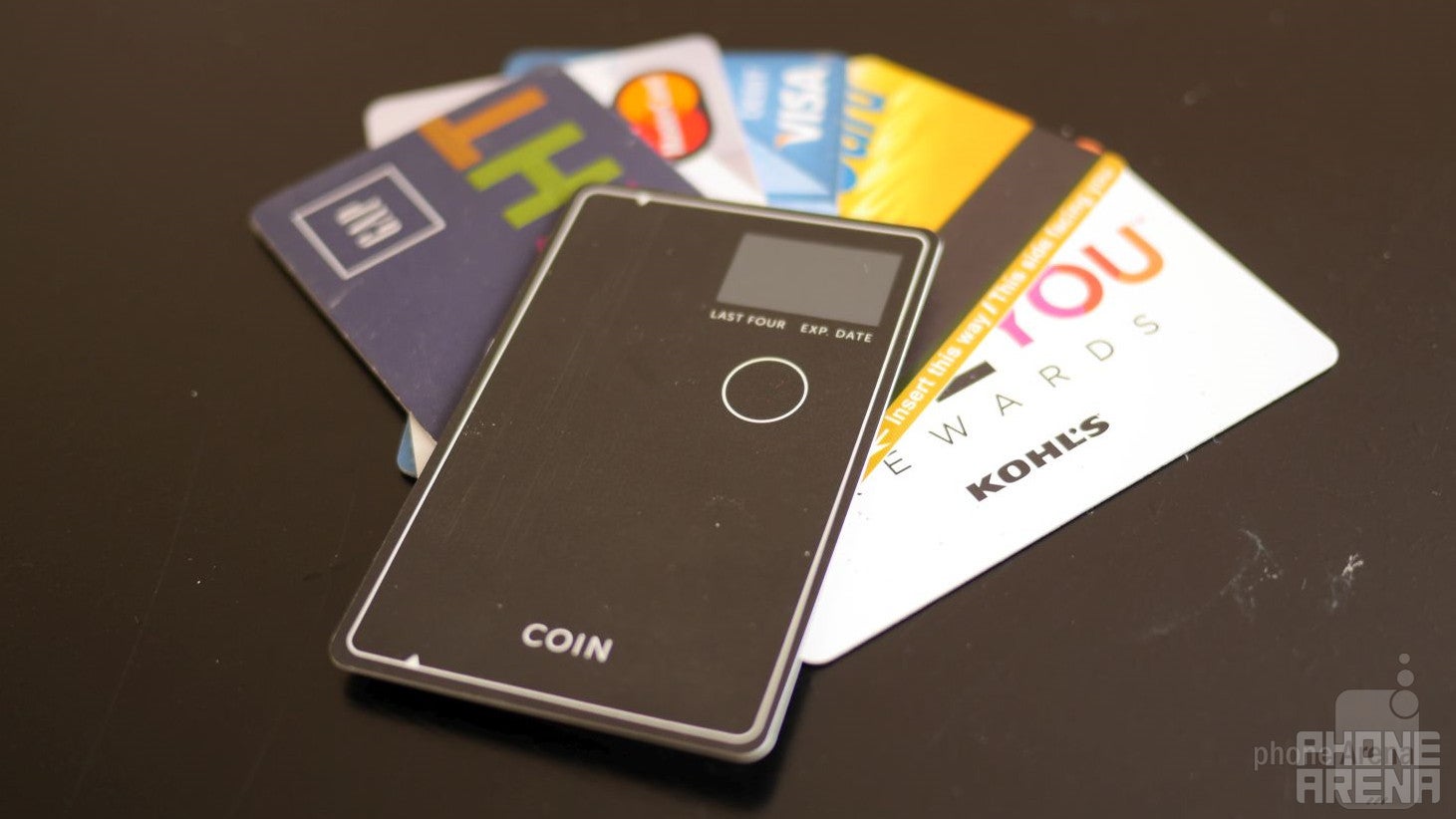 Introduction
The mobile payments segment has seen considerable attention the last couple of years, exploding to a frenzy where we have numerous options to pick. While Apple Pay seems to be making significant penetration, other services haven't received the same kind of success, but choice is always a good thing.
Cash is always a preferred form of payment, as well as credit/debit cards, as most merchants and retailers accept them without question. With that in mind, that's where the idea of the Coin Card was born – the one card to rule them all. Introduced back in November 2013, the Coin Card is a secure, connected device that consolidates all of your credit cards, gift cards, loyalty cards, and much more onto a single card.
Packaging contains:
Card reader
Get started guide
The wait was long, almost unbearable
Before we dive into this review, let's first explain our experience with actually obtaining a Coin Card. When we think about 2013, it's almost hard to believe that's when Coin was officially introduced – more so considering we're at mid-2015. Soon after the startup began accepting pre-orders for Coin, we weren't hesitant to fork over a $50 pledge to guarantee ourselves a unit, when they became available, of course.
Long story short, we were promised on several occasions that our Coin was finally coming, only to be disappointed on occasion about it being delayed. At long last, Coin finally informed us that they were shipping out our unit this month – a grueling 1.5 years after making that initial pledge. For a time there, we forgot about it and gave up hope on ever seeing it, so needless to say, we were ecstatic to see it at our doorstep.
Design
Coin looks exactly like any other credit/debit card you already have, which is pretty astounding considering that they're able to stuff all of the electrical components, display, and battery into something that has the same thinness of any ordinary credit card. Add to that, the slick almost all-black front of Coin makes it unique looking amongst credit cards.
On the back, there's the magnetic strip and signature line – the common layout of every credit/debit card. Meanwhile, there's a single circular sized button around the front, just a little below the display, that 'turns on' Coin.
Plastic in nature, the design is commendable on so many fronts. It doesn't look like some sort of electronic gadget, which makes it discrete to the point that most merchants don't even recognize that there's something different, or special about it – that's unless they see the display, obviously.
Display
Speaking of the display, it's a tiny LCD that only displays the name of the card you want to use, the expiration date, and the last 4 digits of the card number. Pressing on the button beneath it allows us to cycle through all the cards stored in Coin. What's nice, though, about this specific implementation is that the entire card number isn't displayed – nor is the CVV numbers that's usually situated in the rear of most credit cards.
Recommended Stories