Fitbit Ionic smartwatch and Fitbit Flyer headphones to hit the shelves on October 1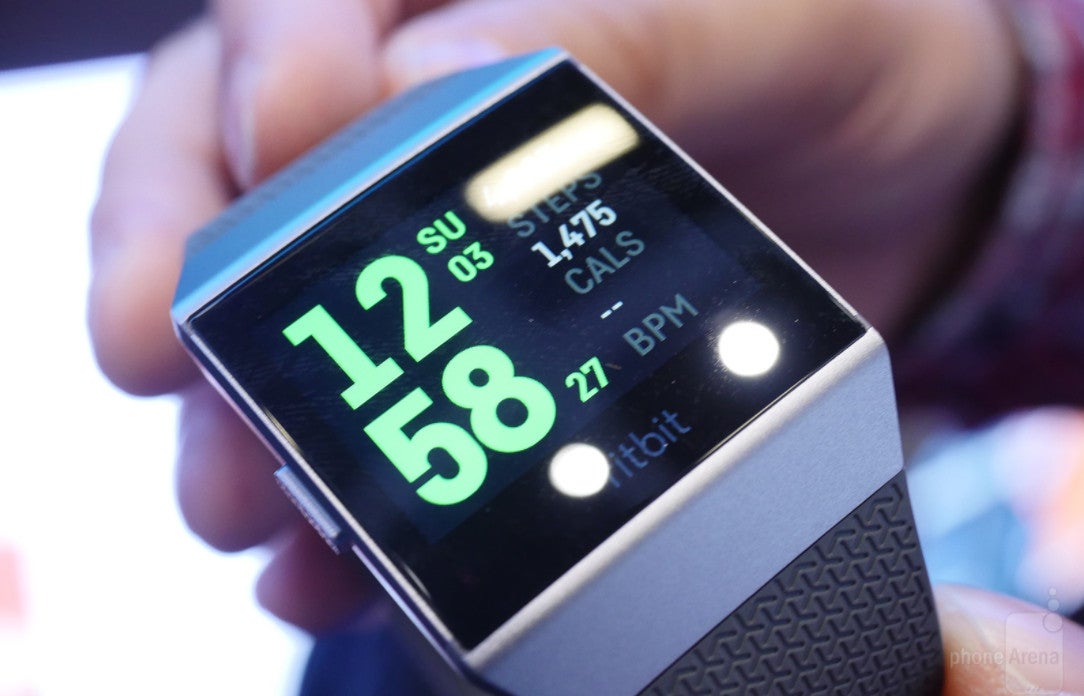 Fitbit Ionic smartwatch
Two Fitbit products will be available for purchase at the beginning of the next month:
Ionic and Flyer
. The smartwatch and wireless headphones Fitbit introduced a while ago will be launched on the market on the first day of October.
After "
ongoing, extensive testing
," Fitbit's Ionic smartwatch will be available at major retailers worldwide beginning October 1 for $300 (£300/€350). Before the smartwatch goes on sale, Fitbit will release its software development kit (SDK) on September 26, enabling more than 1,000 devs who already signed up to support the platform the ability to begin creating apps and clock faces for Ionic.
All the apps developed will be submitted for review and availability in the Fitbit App Gallery beginning this Fall. The SDK will include the Fitbit OS Developer Beta Firmware for Ionic, and a couple of more resources that developers will need to build and share their apps and clock faces.
In North America,
Fitbit Ionic
will be available at retailers like Amazon, Best Buy, Dick's Sporting Goods, Kohl's, Macy's, REI, Target, and Verizon. Customers will be able to choose from
three color combinations
: silver gray tracker and clasp with blue gray band, smoke gray tracker and clasp with charcoal band, or burnt orange tracker and clasp with slate blue band.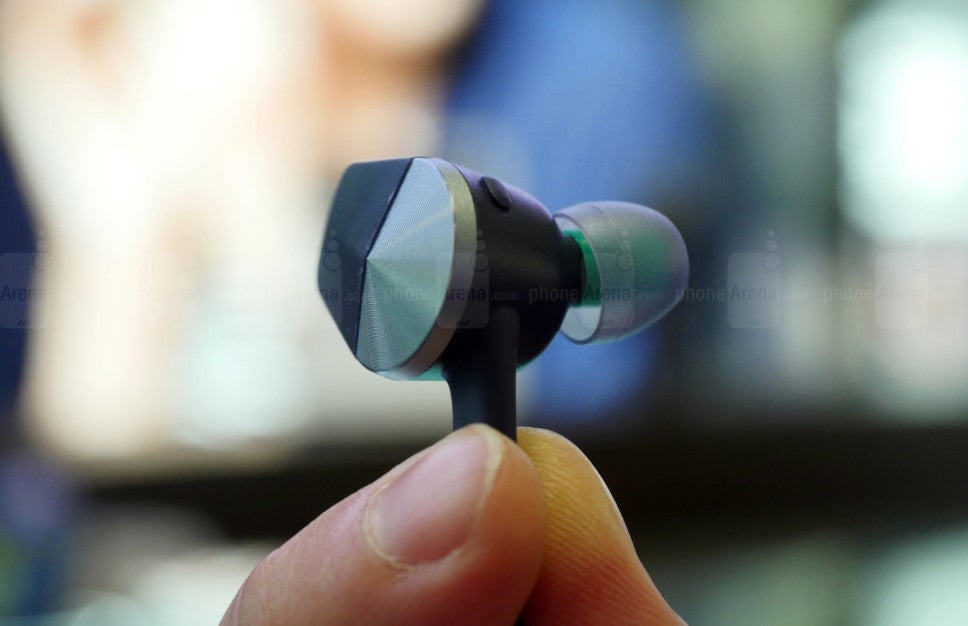 Fitbit Flyer headphones
Moreover, Fitbit will release the Classic and Sport accessory bands, which will be available for purchase on the same day for $29.95, as well as the hand-crafted and perforated Horween leather bands priced at $59.95.
On the other hand, the
Fitbit Flyer
wireless headphones will be available in two colors, lunar gray or nightfall blue for $129.95. Just like the Ionic smartwatch, it will be sold via major retailers like Amazon, Best Buy, Brookstone, Nordstrom, and Target.
source: Fitbit