Find nearby sales with Zoomingo for your Android or iOS device
1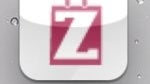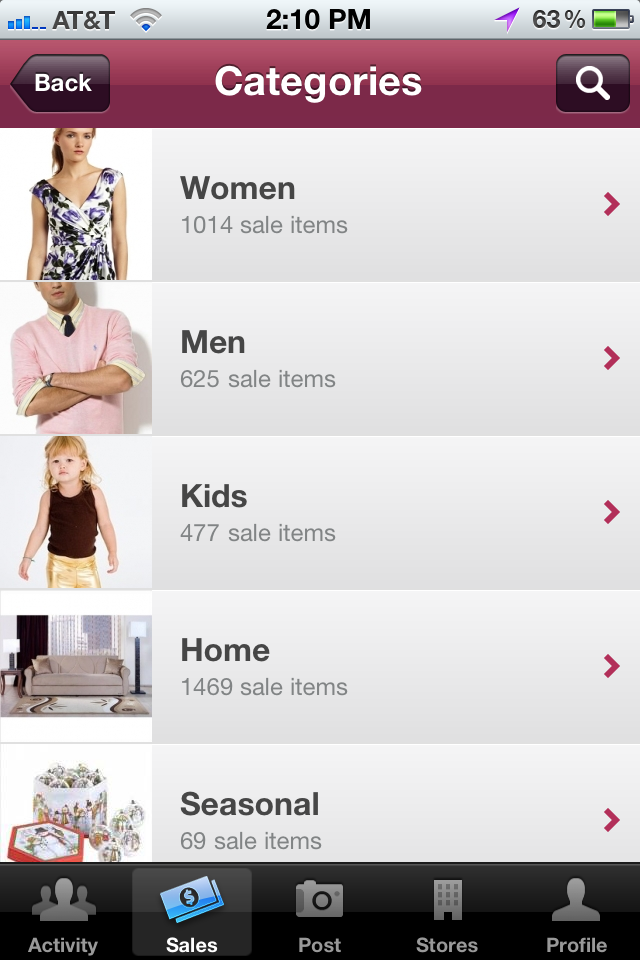 The application Zoomingo has just launched for Android and iOS devices that aims to be a pocket aid for the everyday bargain shopper looking to snag a deal on clothes, shoes, home decor, etc.
Zoomingo delivers local deals at retailers based on your location. Think of this application as a giant catalog of sale items. They catalog several thousand items from giant retailers such as Target, Dicks Sporting Goods, Macys, JC Penny and much more.
Using Zoomingo is quite easy. When you first launch the application it will ask you to enter in your zip code to get started. After that the app will compile a list of local retailers that you can choose to follow. This will help in determining what sales the app will push towards your device. Once you are finished choosing which of the local retailers you would like to follow, you simply hit next and it will ask you to login. You can login using your Facebook account or you can set up a separate login.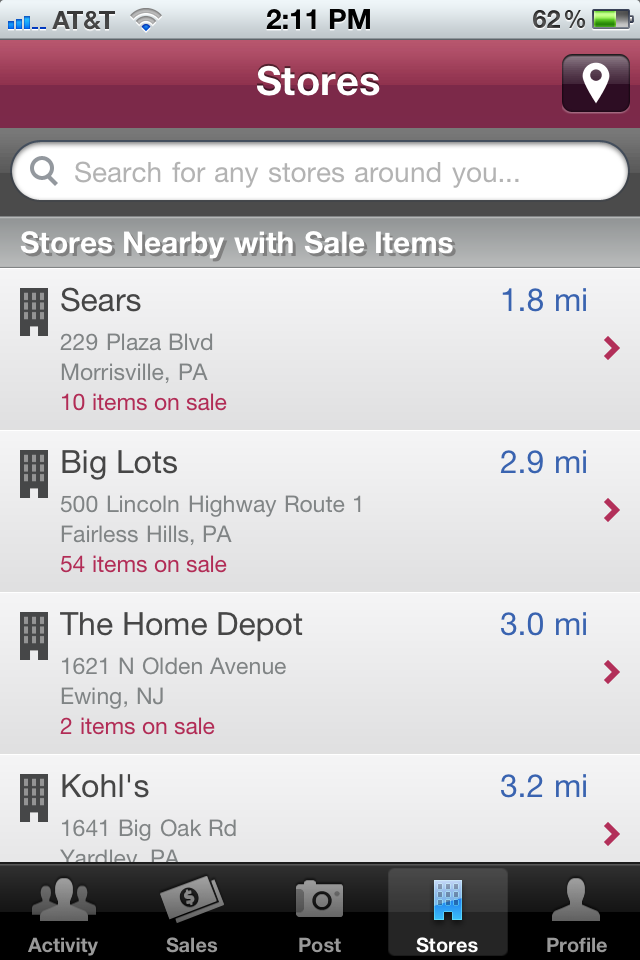 That's really all there is to it. You can view sales by the retailers you are following, top picks and the sales closest to you. You can also browse other retailers by categories such as home and seasonal. This app however will not show you deals on electronics so don't expect to see a great sale on a Blu-ray player. There are other features as well. If there is a sale item that you just have to share with the world you can take a picture and post it in the application for everybody to see. Zoomingo will also let you know when the price drops on an item that you are interested in purchasing.
Zoomingo is a pretty handy app for the bargain hunter. It is free for both the Apple App Store and the Android Market so check it out and tell us what you think.
source:
TechCrunch