Final Fantasy XV Pocket Edition pre-registrations now open on the Google Play Store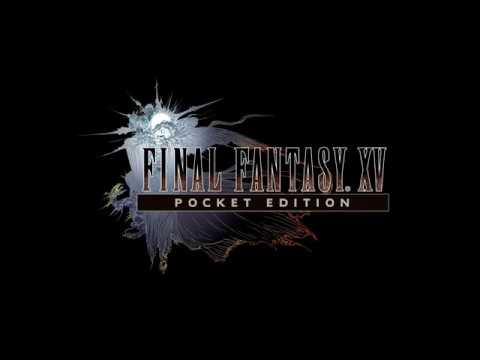 Square Enix
announced back in August
it will launch yet another
Final Fantasy mobile game
by the end of the year. Dubbed Final Fantasy XV Pocket Edition, the game would be available on both the Android and iOS platforms.
For Final Fantasy fans, this week marks the pre-registration opening for Android users on the Google Play Store. There doesn't seem to be any freebies available to those who pre-register, but at least they'll be notified the moment the game gets released.
The listing on Google Play reveals some details about the game's specs requirements. So, you'll need a device that runs Android 5.0 Lollipop or higher and 2GB RAM or more. Also, the device should pack a 1.5GHz processor or better, as well as 5GB of internal memory (the high-resolution version of the game requires at least 8GB storage).
Square Enix also mentions that some devices may not be supported, even if the installed Android OS version is within the supported range.
Unfortunately, we still don't know when exactly
Final Fantasy XV Pocket Edition
will go live, but since it's been listed on the Google Play Store, it shouldn't be too long now.
Recommended Stories