ESPN Fantasy Sports app lets you build your dream team in four sport disciplines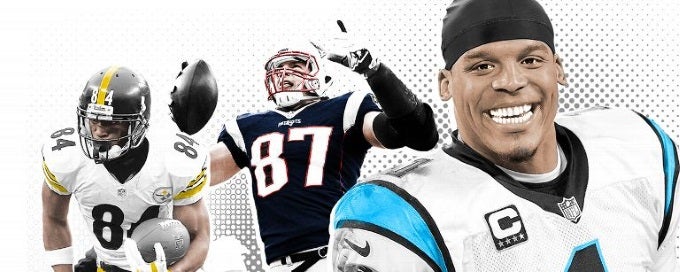 ESPN, a major TV authority on all things sports, has published a new Fantasy Sports application that introduces new interface, functionality, and content additions. ESPN decided to bring together its Fantasy apps for football and baseball into a single app, and include basketball and hockey alongside these.
ESPN Fantasy Sports features an UI makeover with new visuals such as player headshots, game logos, and animations. There's a new draft system, along with improved video playback and social sharing facilities as well.
The fantasy app lets users create or join a league and draft, or access ESPN content from the app's home screen, getting news and alerts relevant to players on their roster. Moreover, ESPN Fantasy allows for access to other ESPN games like Bowl Mania and Streak for the Cash.
Right now, users aren't thrilled with the app for some reason. But feel free to check out the new stuff from ESPN yourself. The app is free and available on Android, with an iOS version probably awaiting approval.